Oct 28, 2018
Hi there,
just a little treat for you all...and a request for some feedback. Below is the new front cover, and a prospective blurb for the back cover. Feel free to comment on both, and if anybody fancies being a beta reader feel free to let me know. 
touchwoodpicturesltd@hotmail.com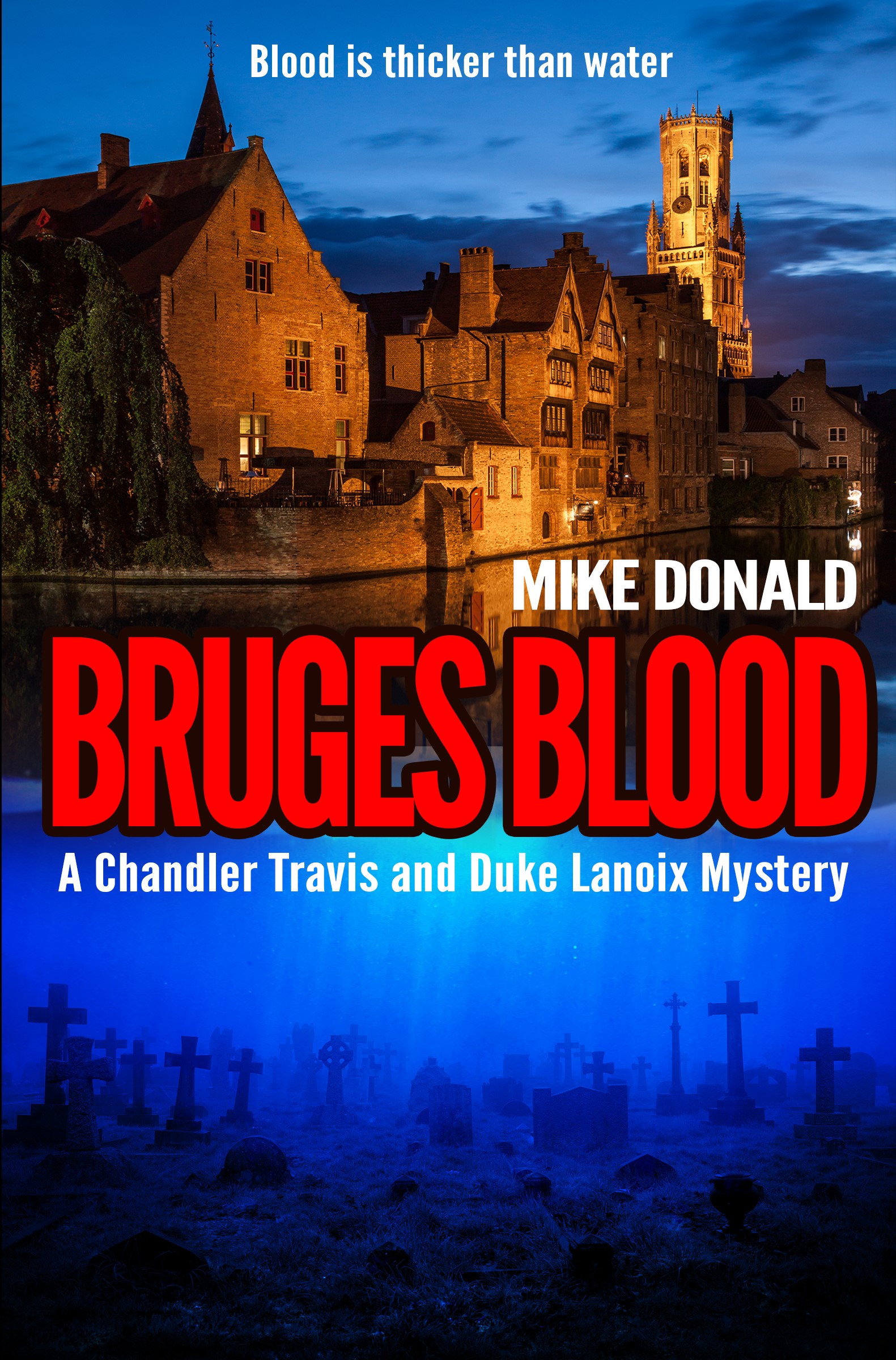 With the Ripper conspiracy laid to rest, and the Louisiana Torso case closed; Sherriff Duke Lanoix and Detective Chandler Travis were enjoying some downtime with their respective partners.
 But then Travis receives a call from Belgian Detective Jochum Hoog. A headless torso with eerie similarities to their recent investigation turns up in a canal within the medieval city of Bruges.
 With a booming tourist industry to protect, and the threat of more victims, the Belgium authorities wanted the case closed.  And fast!
 Within hours Duke, Roxie and Travis are headed for Belgium. But as the body count grows their search leads them beneath the streets of Bruges where the investigation becomes personal…with devastating results.