Jan 3, 2018
Happy New Year from Kill Creek!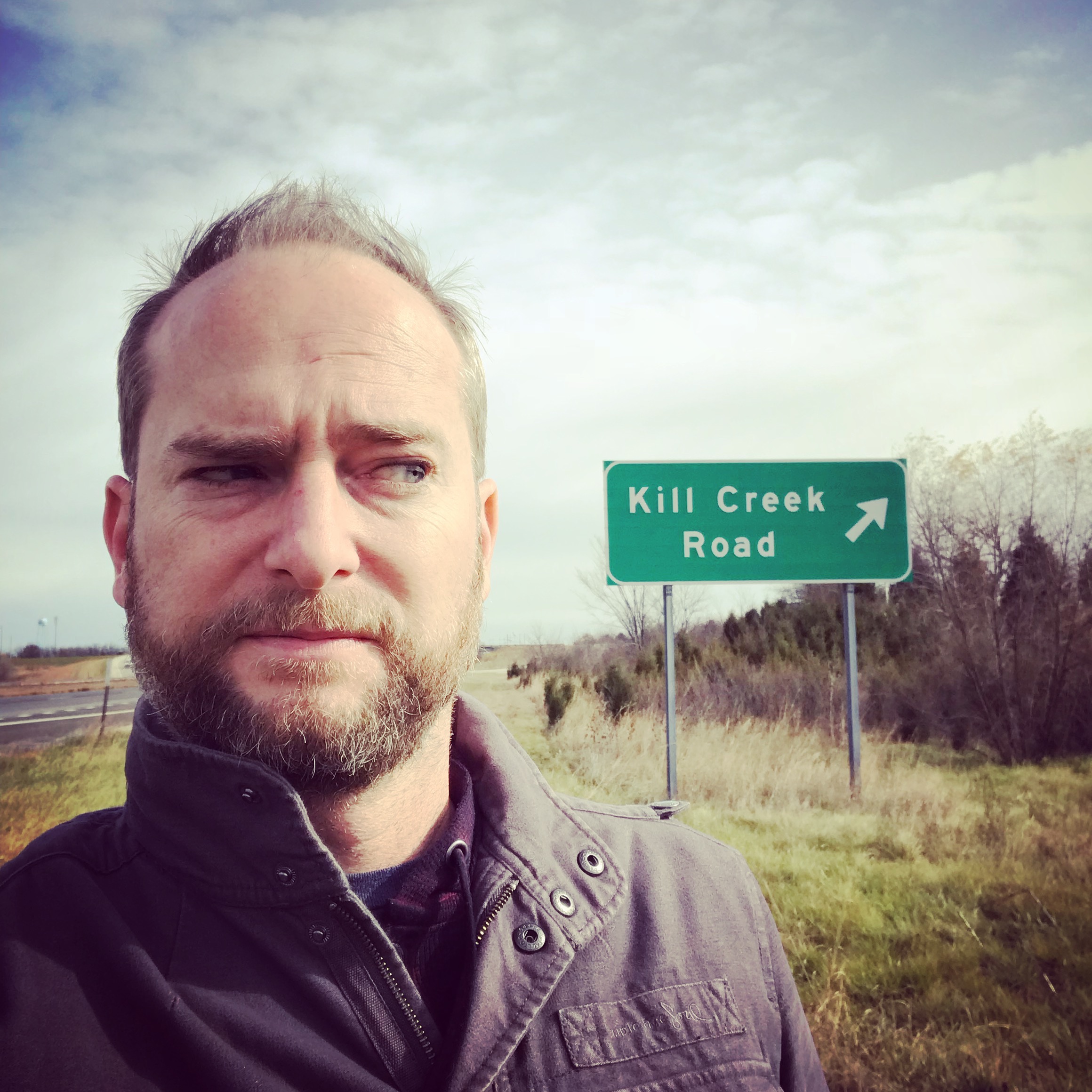 A couple quick things: if you've had a chance to read the book, PLEASE take a moment to review it on Goodreads and/or Amazon.  (Hopefully) good reviews help the average rating, which is what most casual visitors glance at first when searching for new books.  Hearing that you liked it helps encourage others to check it out...and tell their friends...and tell THEIR friends...  You get the point.
Also, by now you should have received your ebook and/or paperback(s).  If you haven't, you can contact Inkshares at hello@inkshares.com and let them know.  They'll be happy to help you.
2017 probably wasn't the coolest year in the history of years, but it was pretty great for Kill Creek.  Sam Reader at Barnes and Noble declared "Kill Creek is the Horror Debut of 2017."  It also made "best of 2017" lists from B&N, HorrorTalk, The Los Angeles Public Library, BiblioSanctum, as well as rave reviews from Scream Magazine and numerous online book critics.
But forget 2017, that mutha is done.  On to 2018!  Look for more exciting Kill Creek updates as well as news about a couple new projects I'm cookin' up (more on those soon).
Hope you all had a wonderful holiday season.  And remember: REVIEW THIS BOOK ON AMAZON & GOODREADS!  Please.  For real.
Best,
Scott