Mar 30, 2016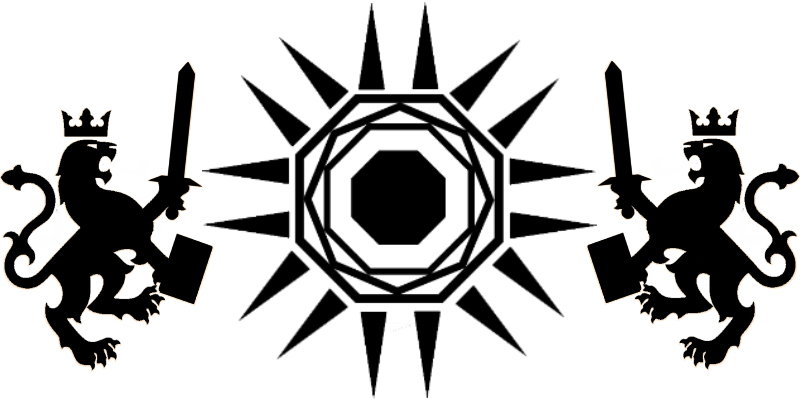 Magic. Jerimiah has always has been told such a thing don't exist in the real world and to leave that for his video games. He knew he should listen and accept that as truth. However, on his 8th birthday something dreadful happens that changes everything.

Four years later, destiny reunites Jeremiah to where it all began, the house of his grandfather Victorio. Now nightmares that used to plague his dreams return to haunt him once again; two cloaked figures arguing with his grandfather in their backyard, and attacked him in ways he could only explain as magical.

Suddenly, strange and unexplainable things begin to happen at the house. Things that will make Jerimiah question everything he knew about his family and the world itself.

Hey guys and gals!  So I decided to try my hand at pre-orders. My friends and co workers have been asking when I would start the process, so I decided to stop hesitating.  Pre-Orders are now live.  Though work will continue to be busy with spring break in it's final stretch, I hope to add more edited chapters posted as orders progress.  Please take a peek and consider purchasing a book!

~S.J. Petersen.