Apr 6, 2016
Hello everyone! It has been a week since I started campaigning! Time went by so fast, it's all been a blur to me. But that might be due to spring break and how crazy my work has been. That and spring allergies have done quite a number on my sinuses, rendering me quite the zombie. As I sit here, recovering, I am thinking just how amazing it is so have 12 copies pre-ordered thus far. That's 12 wonderful people to believe in my novel! For this I thank you all!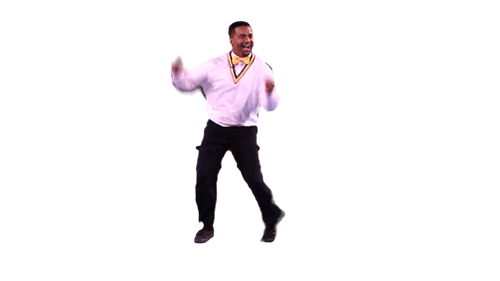 Now obviously this doesn't stop here. There is still a lot of work to be done to get others who feel the same way and convince them to grab a copy as well. For those reading this, if you haven't grabbed a copy yet, then please take a look at JT Stevensen and consider getting an ebook for yourself or a copy of the book as a gift for someone who enjoys fantasy and magic! Even better, recommend it to someone who may. 
https://www.inkshares.com/books/jt-stevensen-and-the-agents-of-vermillion-?referral_code=a5ed4a1c
I have a few ideas as a way to reward those who pre-order as the book reaches certain goals. Raffles seem to be very popular, so in the next few days I will announce what those will be! As a hint, I like to make things with my hans so that might be you a good idea.  
Thanks again everyone!

S.J. Petersen.