Dec 10, 2018
TOMORROW IS THE DAY!!!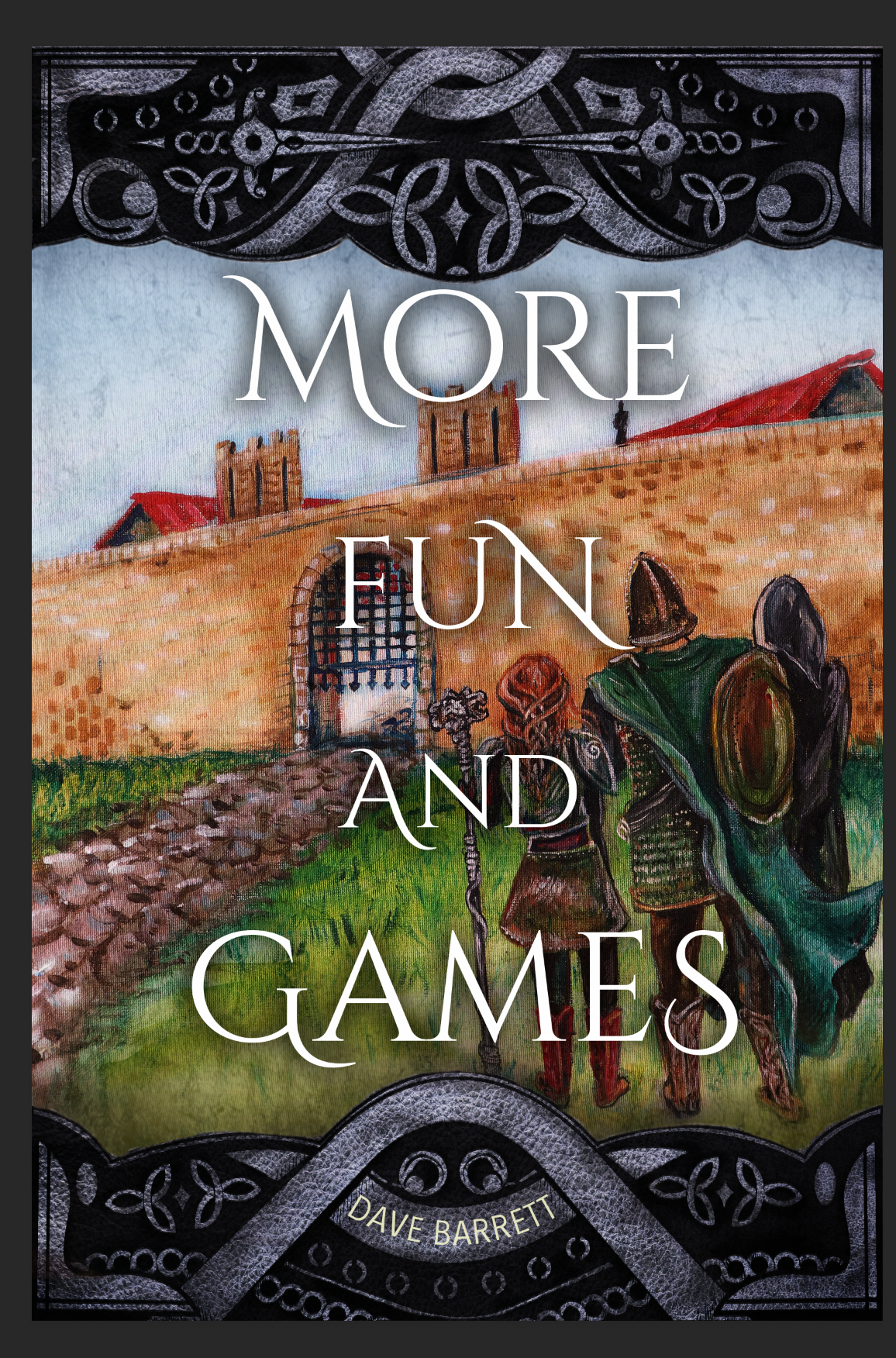 Tomorrow
More Fun and Games
goes live on Amazon and other places for e-books! For one day only it will be on sale for 99 cents before going up to its regular price of $4.99. If you're planning on getting
the digital copy
, tomorrow is the day to do so! 
Note that if you click over now you'll be seeing the 4.99 price - the 99 cents will show up tomorrow!
"But Dave, what if I like the feel of paper between my fingers?"
Paperback is coming soon! I have to admit that the writing was far easier than the preparing files for the printer, and it took me FOREVER to get the cover files squared away. In fact, I'm not entirely convinced that I did, and I'm waiting for Amazon to send me a proof copy so I can make sure that what you order isn't garbage. It's scheduled to arrive tomorrow, and if it all looks good then it will be ready to order almost immediately. Stay tuned for more info. Unfortunately, I had to raise the cover price to $10.99. On demand printing is more than three times as expensive as my first print run of 8k copies.
Alternatively, if you have a local bookstore that you like to support, you can do that too!  See below!
"But Dave, what if I like the feel of autographed paper between my fingers?"
Well, if you live nearby, I'm always happy to sign. Procure it at your favorite outlet and hand it to me.  Easy Peasy. If you
don't
 live nearby, I've got a solution! My local independent bookstore will have it available for ordering as soon as I give/get the OK to/from Ingram for wholesale distribution. Again, I want to make sure that the actual product is good before I release it to the wild, so I'm not rushing. At that point the books can be ordered as part of their regular wholesale order. I'll stop by the shop, sign em, and they'll get shipped out to you! 
If you order the ebook through Amazon on release day, you'll be able to get a 99 cent discount on the book, making the ebook free!
Note, for those of you who want to support your local bookstore, let them know they can order them direct from Ingram (ISBN 978-0-578-21461-0).  Again, that's pending acceptance of the final files, so stay tuned.
Now one last thing....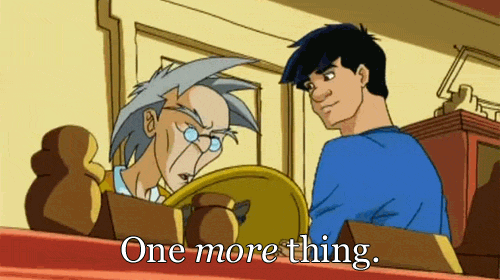 If you're planning on getting the paperback, please consider the extra 99 cents for
the ebook
on release day. Please also share the release with anyone you know who might be interested. 
Early sales volume is important to the Amazon algorithms, and there are little badges you get for best seller and best selling new releases. I'd love to be able to snag one or both. This is why day one is discounted - to get as many people as possible to all order at once.
Thank you so much for all your support over the years. I think you're going to like this one :)