Sep 14, 2015
And it's LIVE!
Check out my feature on Zusterschap Collective - nothing like a little feminism, fiction, and horror to beat your Monday morning blues...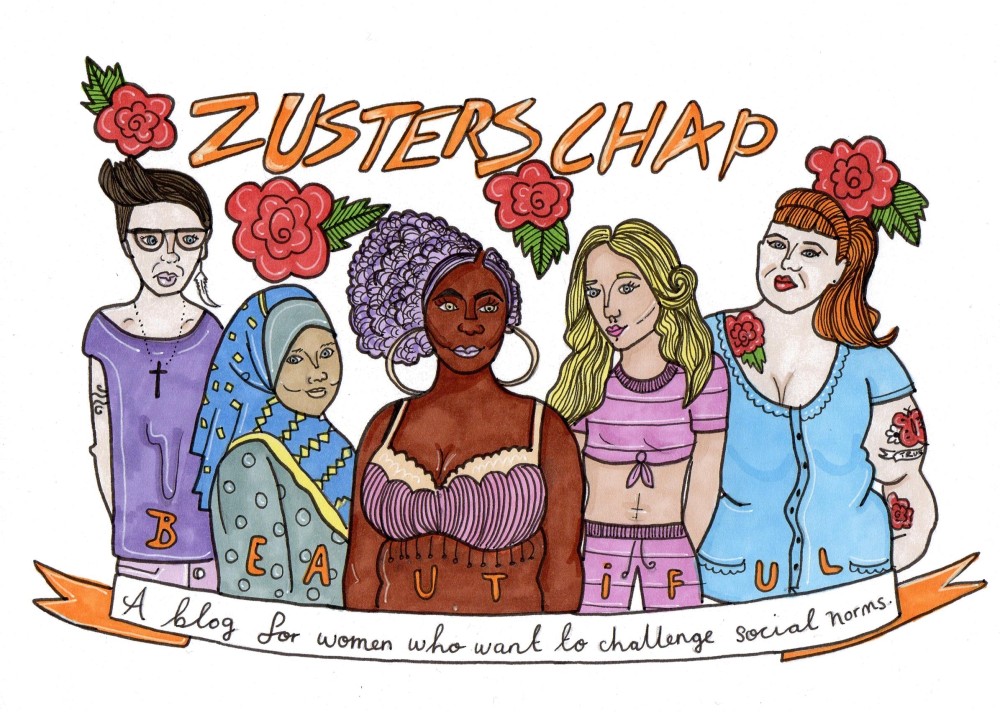 Check it out here: http://zusterschapcollective.com/putting-a-housewife-through-hell/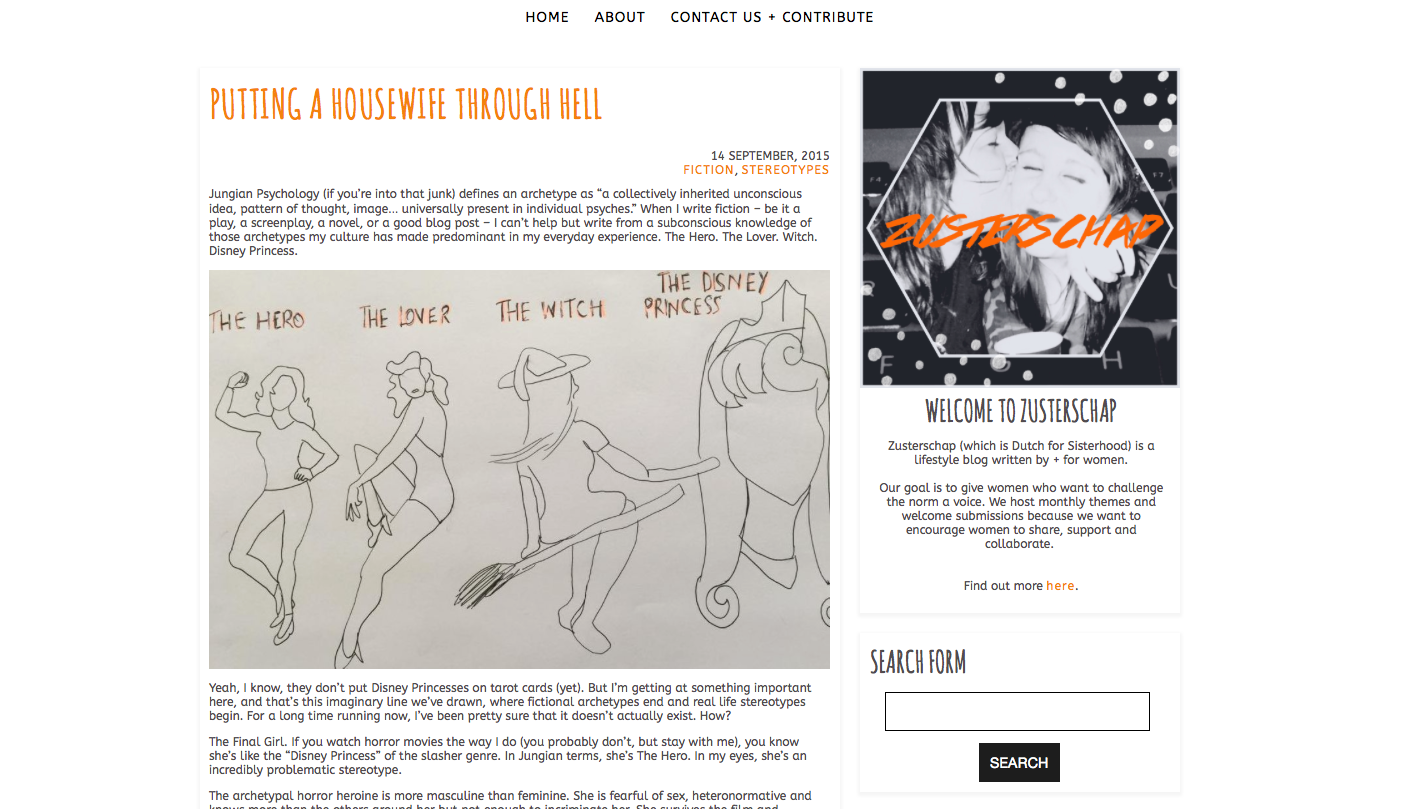 Then pass it on, along with the link to pre-order Housewife in Hell. Every share helps :-)
Have a great week!
-Alex