Mar 26, 2016
All, thank you so much for your support. Things are going great!
Inkshares kindly gave me a two week extension! Huzzah! To celebrate, here's a picture: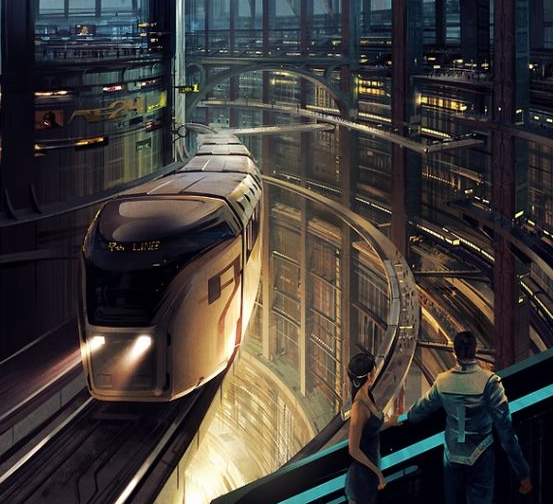 I don't know who to attribute, otherwise I would. (This is much bigger than what I have in mind for Eridu, it's missing some quadcopters, and the trains aren't right, but I love the image)
I'm basically done with the next chapter, and well into the one after that, but I feel like I'm missing something... Oh yeah, readers! I'm going to transfer more energy into getting readers and any assistance would be greatly appreciated. I'm really not good at marketing, but I'm working on it.
Thanks!