Jun 27, 2016
Hello all!
News
Good news! "First on Mars" just got another great review, this time from Kendra Namednil (maybe go check out her book Borehole Bazaar). This means there are now six great reviews!
In other news, "First on Mars" is about one-third of the way to Quill! There's no time to rest though. We still have a long way to go.
As an incentive, I'm going to post the next full chapter (6: Bottom Up) when we hit 100 orders (which is not too far away). Although it still needs some work, the draft is done. This chapter is when the real crisis of the book begins and things really get interesting. So please pre-order, share, or recommend!
Art
As part of doing research for this book, I've hacked together some concept artwork. Here is one such image, a design concept for Rigel: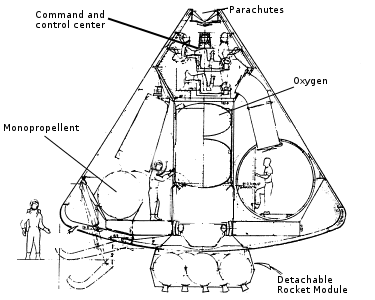 Readers
One of the great things about funding this book is that I've gotten readers from all over the world. Here's a map of the readership (Inkshares provides this by analyzing IP addresses I assume):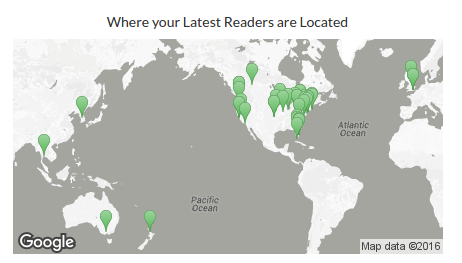 Thank you for reading. In case you were wondering, you're the reason I write. Yes, you, the one reading this – not those other people, just you. :)
Until next time,