Oct 15, 2015
Dear, dear Readers,
Thank you for helping ENHANCED finish the Nerdist/Inkshares Contest a strong 12th on the Leaderboard. You kept us in the top 3.6% the entire time. That's something to celebrate. But after 6-1/2 weeks of every introvert's waking nightmare -- self-promotion -- I needed to take 3 days off. Well, maybe a week. Well... Now it's been two glorious, freeing, soul-replenishing weeks, and I feel almost human again. And ENHANCED is still here, growing.
While Robb and I would be grateful if each of you convinced a friend or three to pre-order ENHANCED, maybe you know an independent bookstore owner who would just love to corner the market on a Young Adult scifi book with the potential to spread its appeal like Harry Potter, and get said owner to pre-order, oh, say, 500 - 700 books. That's be super.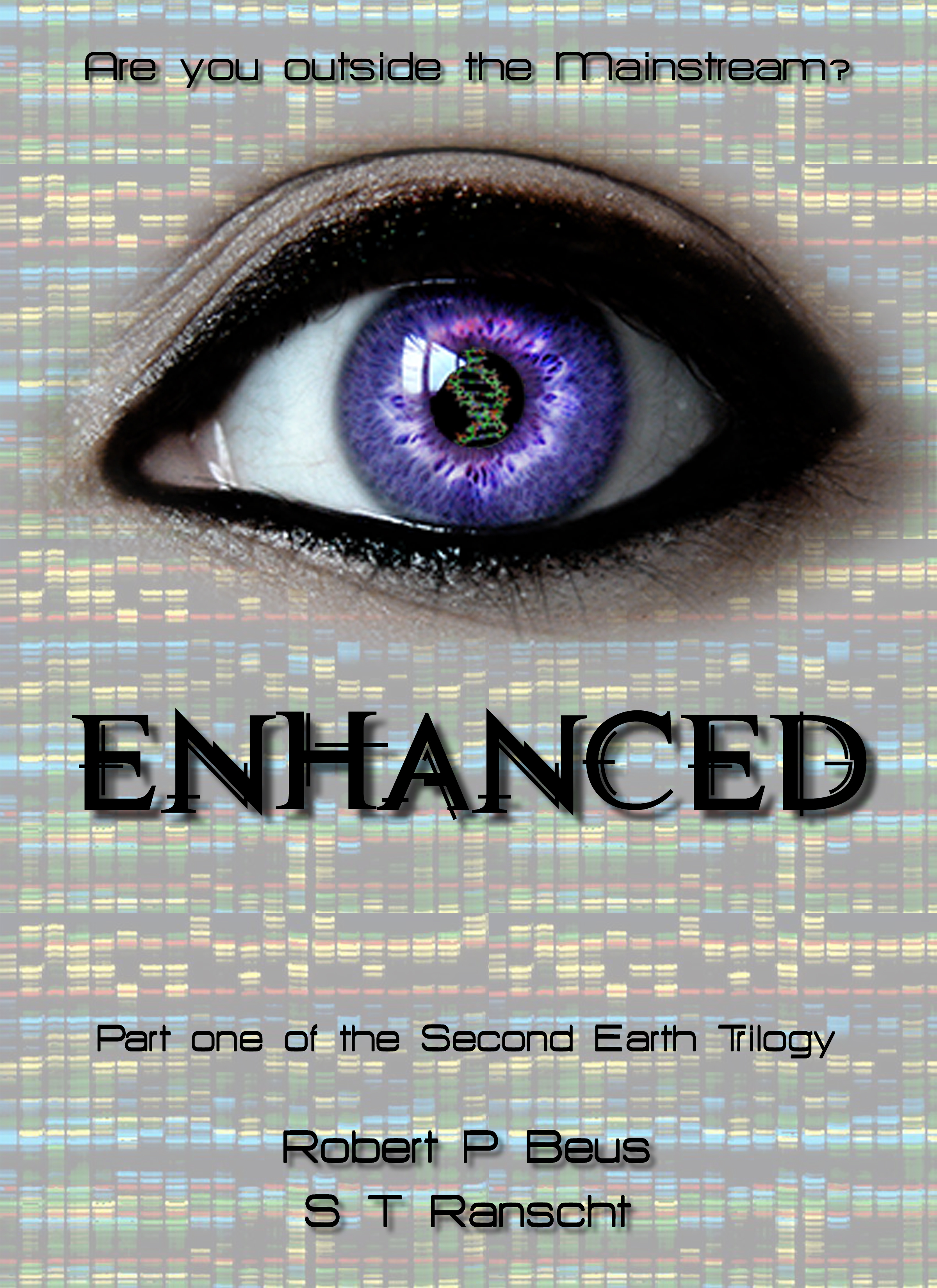 In the meantime, there are a few other books you really should take a look at.
Inkshares only Roach Punk entry, Single Version, by Scott Barsotti is unique and intriguing and, I feel, the best written book in the Top 11. He's 195 orders away from meeting his ebook goal. He needs 6.5 orders a day to get there. Please take a good look. And bring your friends.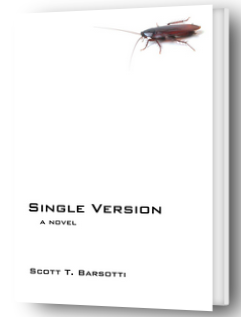 Disintegration by Steve Soldwedel is a quick-paced, hard-driving, fight against an overwhelming foe with warriors, intrigue, and adventure tied together with strands of homemade hope. He's got six chapters up. Read enough of them to see if you don't agree it deserves to be published, then support him if you do. I know I do, and I have.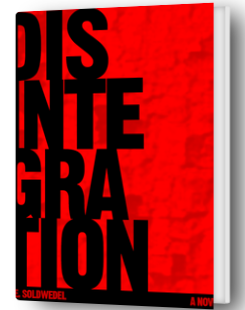 If you like humor reminiscent of Monty Python or Douglas Adams, check out this romping farce focused on England's National Health Service, Presenting Complaints by Jamie Brindle, who just so happens to be a doctor who works in the system and writes to keep his sanity.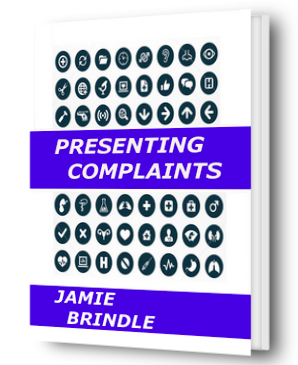 For good old classic scifi with a contemporary flavor, try Ghosts of War by Paul Robinson. It's got everything: planet hopping, revenge and retribution, action and adventure, twists and turns, and fun.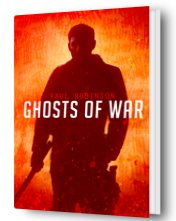 See? Something for everyone. Even you. 
5 authors got lucky on September 30th, when The Contest ended, but there are more on Inkshares who need Readers to see their value and believe in them enough to turn them into publications, too. You can do it. Pick your favorites and tell your friends.
Thanks for your help and your foresight. Thanks for believing.
Sue