May 15, 2017
Hello friends,
I apologize for the radio silence, but I'm back now with exciting news!
Despite the fact that I fell off the radar for a few weeks due to an unplanned hospitalization, the bus is pretty much driving itself at this point: Devil's Call has gone off to the typesetter and has a lovely cover from the amazing David Drummond that includes several positive blurbs. Jerry Smith from Fangoria, James Demonaco (creator of The Purge series), and J-F. DuBeau (author of A God in the Shed) contributed lovely words about the novel. ARCs have gone out, and reviews are starting to trickle in on Goodreads.
Check out this cover!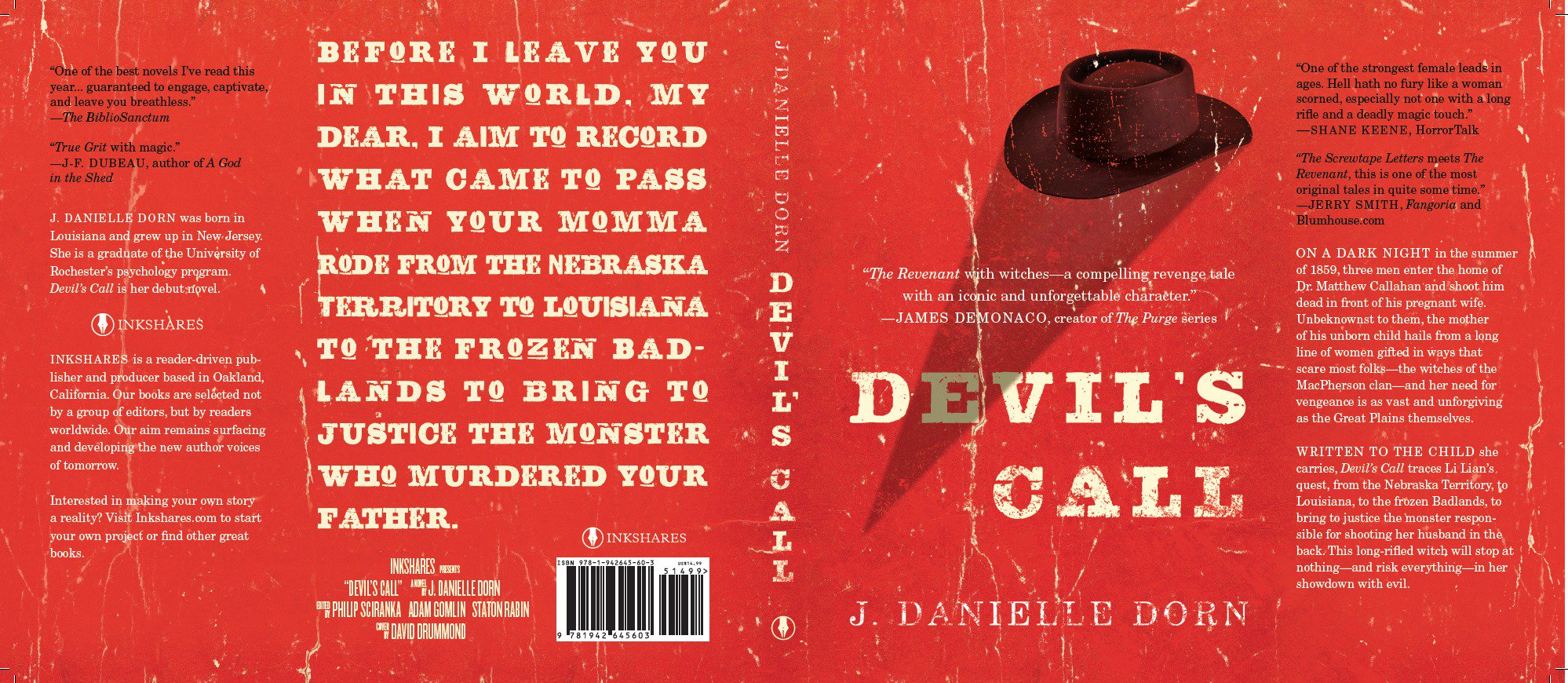 One of the immediate impediments to my online presence is the lack of Internet at the transitional housing where I'm staying while I wait to hear back about a more permanent supportive apartment. (At risk of getting all TMI over everybody, part of the reason I was hospitalized had to do with a nosedive of a depressive episode that involved a relapse after 10 months of sobriety, so here we are.) While I am able and intend to go online using WiFi hot spots, the majority of my time is now devoted to recovery.
But! Devil's Call still has a publication date of July 17, and I am very stoked to see where my little novel goes this summer. Will make more of an effort to keep y'all up to date from now on.
xoxo,
J.