Jun 7, 2018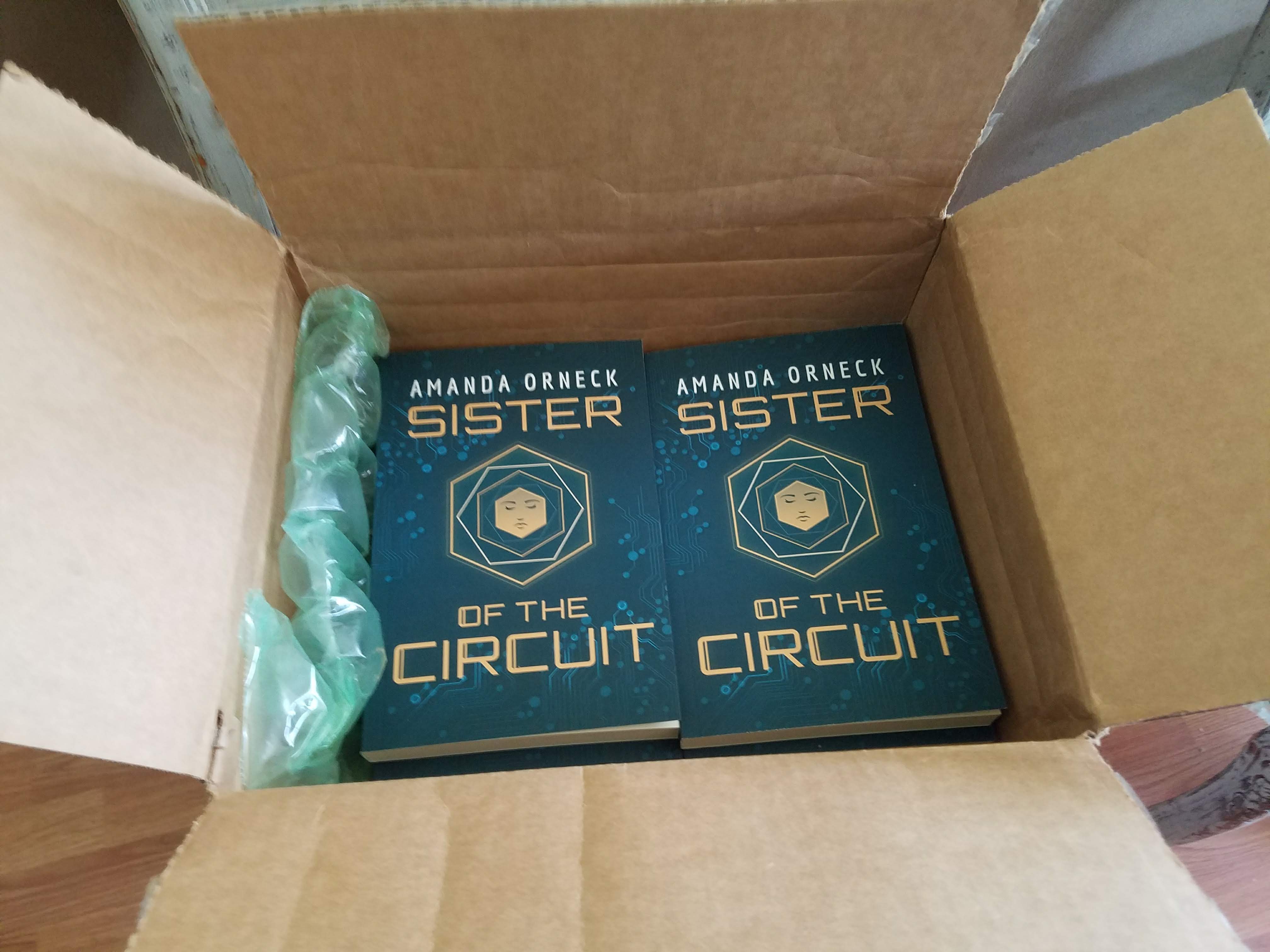 It's been a long time coming, friends, but these little ladies have arrived. By now those of you who ordered physical copies should have received shipping notifications. When your books arrive, I'd love it if you posted a photo of them. I can't wait to see how far the mech crew has spread.  

This is a book that was driven entirely by you, the readers. Without the interest in this book, it wouldn't exist. It would still be a jumble of graphic novel pages, barely a whisper of what it would become. 
So today I celebrate you. Thank you for this gift of a book. 
May the Code replicate eternal.