Apr 3, 2018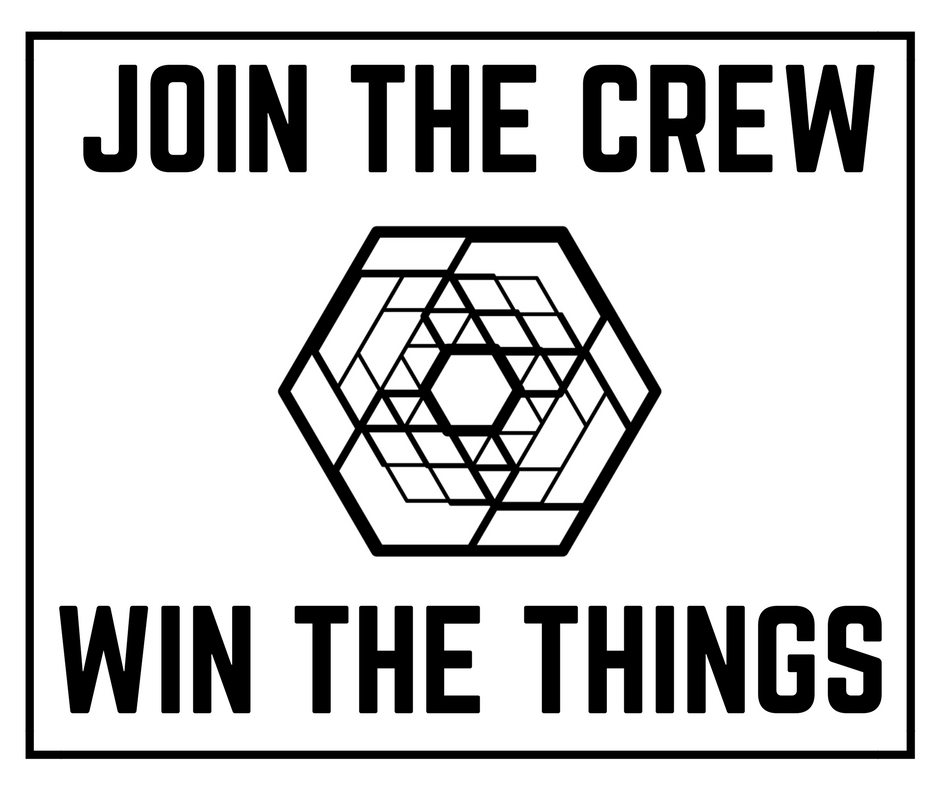 Three months from today  Sister of the Circuit will launch into the world like a weird, cyberpunk baby looking for cuddles. This means many things, not the least of which is that I am looking to build the book's launch crew, starting with my core street team. 
This handful of people will be the inner circle of the launch crew, the elite of the elite -- the Sisters (or Brothers) of the Circuit if you will. Are you the sort of person that loves sharing books with your friends? Want to make a few dollars building a crew of people jazzed to see the book succeed right out of the gate? Then contact me for details!
If you're not interested in the street team idea but still want to be part of the launch, stay tuned. I'll have lots of fun prizes and events for those looking to help the book build a review list and social media following for launch week. 
Until next time hexers, may the Code replicate eternal.