Aug 2, 2017
Monthly update time for Human Resources!
Last month I mentioned the focus of the developmental edit had been on expanding the world-building and firming up some of the science behind the novel. I'm pleased to report that is now complete, I have new beat sheets and scene outlines, and am officially writing pages again!
Speaking of science, the _MIT Technology Review_ just published a very interesting article on CRISPR being used to edit the DNA of human embryos. Why is this interesting? Because this application of CRISPR is a key trigger for the creation of the world in my novel. I've uploaded a special new excerpt to the Inkshares site telling the history of the world, from today to when my novel starts. You can read it here.
In other news, I took advantage of receipt trip to Sydney (the setting for the book), to further explore some of the relevant locations for scenes. I use the apple maps 3D city render, along with google street view extensively, but there's nothing better than standing on-site. A couple highlights below.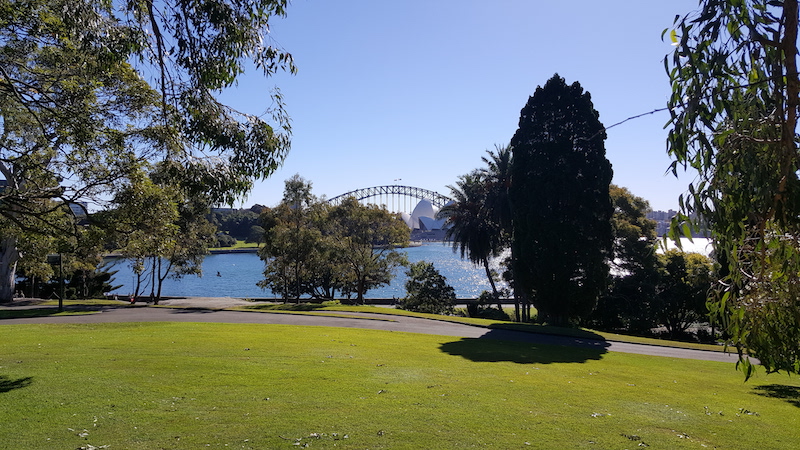 Sydney Botanical Gardens, looking at the Harbour Bridge and Opera House. In 2120 this is The Farm.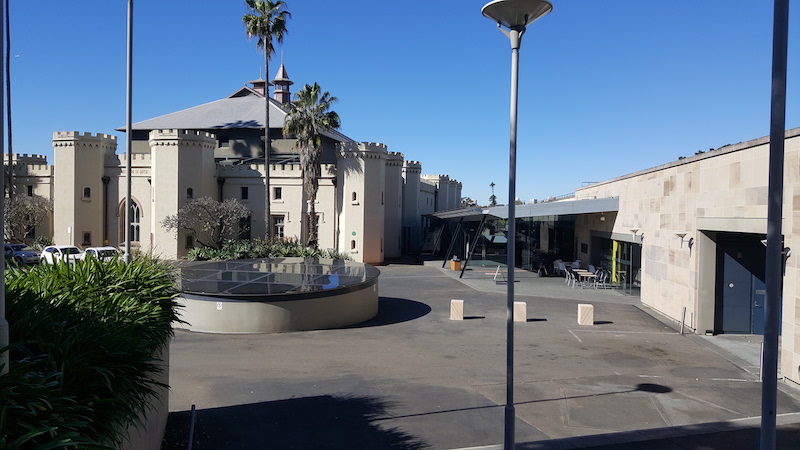 Sydney Conservatorium of Music. In 2120 this building stands at the main gate of The Farm, and is used as the Warden compound and clinic.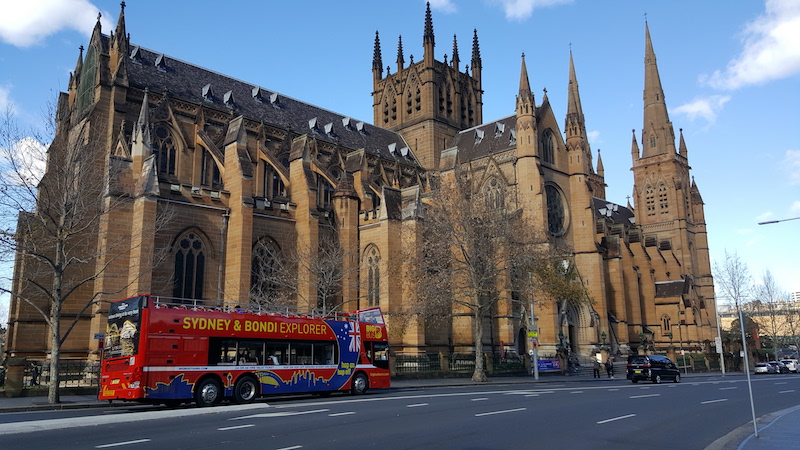 St Mary's Cathedral. Adjacent to the Southern end of The Farm, the interior is used for storage in 2120.
That's all for now — I need to get back to the manuscript and finish writing it so you can all read it.
Cheers,
Robert.