Mar 14, 2019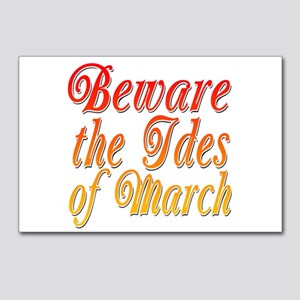 Good morning, everyone! In the past 10 hours, we have shot past the 350 pre-order mark thanks to the support of old and new. A shout out to our new supporters: The TIE Ottawa crew (Bharat R., Sanjeev S., Kevin F. and Bernie F.), as well as Julian M., Greg M., Janet F., Jantine V., Cindy P., Ricky R., Samantha G. and Rosemary S.
This already-extended campaign is due to end this Friday evening -- the Ides of March, no less. Hopefully this date proves more auspicious for me than it did for Julius Caesar!
Achieving 356 pre-orders is an amazing milestone, but still not a guarantee that I will earn a contract offer from Inkshares. As I announced last week, Bane of All Things was Inkshares Staff Syndicate pick for February. I have also been asked about the state of my manuscript. These are both very good signs that have my fingers crossed.
Now more than ever I need your help to finish strong. Any and all last-minute support matters. I also want to give a shout out to existing supporters who have stepped up in recent days to pre-order additional copies or enlist others to the cause: Francis M., Ian G., Bryan Y., Howard C., Megan A., Yves B., Elle P. and Jacqui C.
If you haven't already, please lend me your support with a pre-order. If you have a few dollars more to pre-order another ebook copy, please do. And if you have anyone in mind you could also recruit to the cause, now is the time. Those prize draws I promised last time are still pending!
This whole endeavour wouldn't be anywhere without you. I am truly humbled by the support and encouragement you have all so graciously given.
Cheers
Leo Valiquette