Apr 14, 2019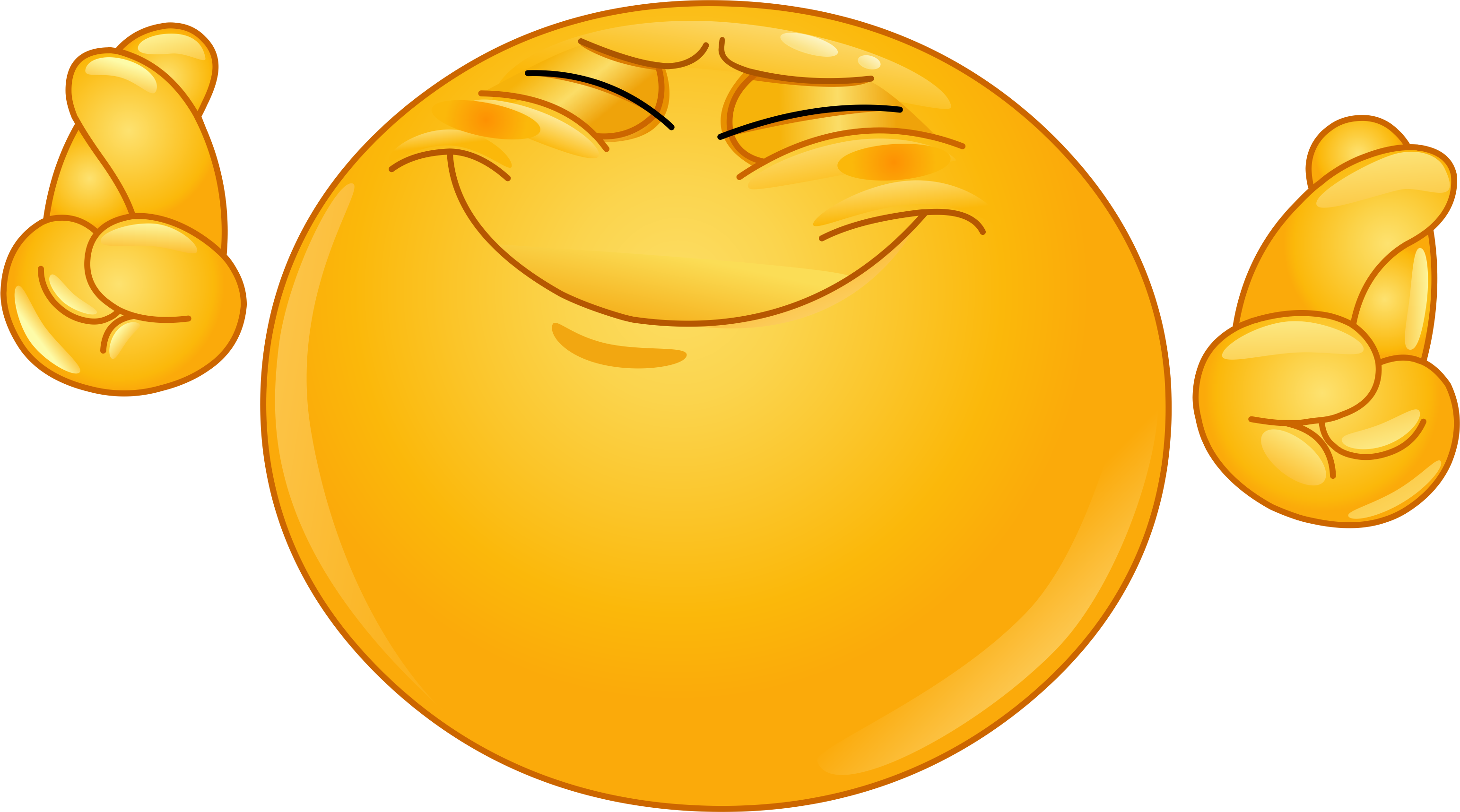 Good evening. Well, this coming week may be the one we have been waiting for -- I might hear from Inkshares with their assessment of Bane of All Things and whether it has made the grade for publication. Stay tuned with fingers crossed!
Whatever the outcome, know that each and every one of you have my deepest thanks and appreciation for all that you have done and the patience and support you have so graciously provided.
Bane of All Things is of course not the only title in funding on Inkshares. Another is Steve Hermanos's baseball/time travel mash up Going, Going Gone!, in which a trio of over-pampered, modern-day baseball players are thrust back in time to the 1906 San Francisco earthquake.
Today, Steve hit the 750 pre-order funding goal, which immediately put GGG! into the production pipeline for publication! It's a huge accomplishment and a testament to his hard work. Steve is a baseball guy and well tapped into that community. He's done an excellent job of mustering support from baseball fans and the results speak for themselves.
As I have said before, many titles are selected for publication by Inkshares without hitting that 750 pre-order target and I am hoping BoAT will be the next one.
Until the very last minute before I get that fateful email from an Inkshares editor, every additional pre-order does count to help swing the vote in my favour. So, if you have any inclination at all to order another copy (or your first copy) of BoAT, now is the time! Right now, before you go to sleep tonight!
Happy reading.
Cheers
Leo