Nov 1, 2016
Friends, drag enthusiast and horror aficionados
We made it!!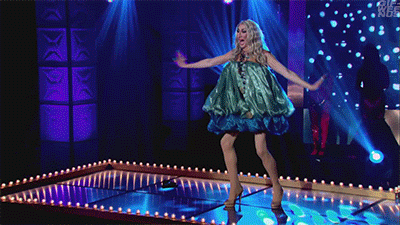 (literally me at the end of the contest)
Bad Medicine: Slay it, Queen! Finished in the top 3 of the Crypt TV contest, and now it is on its way to becoming my second published novel. Just writing those words gives me chills.
Thank you. Thank you, thank you, thank you, thank you.
I don't take your support for granted. I know that there are many ways in which you could spend your money; the fact that you chose to support my dreams is reassuring and humbling.
What's next?
Well, three chapters and a detailed outlined of Bad Medicine are already done, so today I started participating in National Novel Writing Month (Nanowrimo) with the hopes of finishing the first draft in 30 days. It sounds crazy, but I'm confident it will be done. Also, I love a challenge, and this is certainly one.
This morning I wrote the first six hundred words. My editor Penny Lane was there to support me. Too bad she's not really a morning person (yes, she is a person).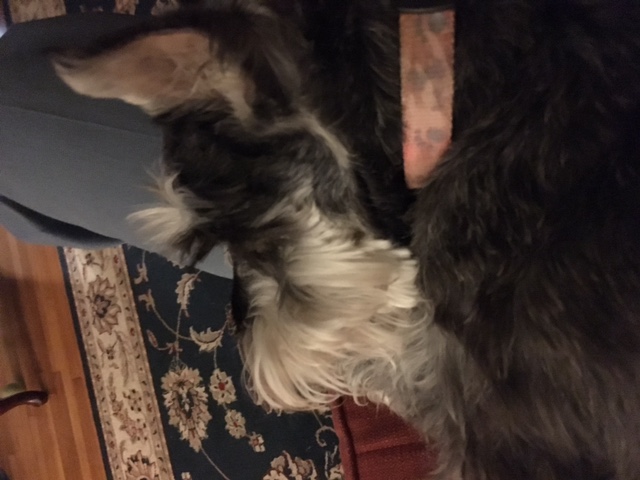 Again, thank you, my friends. I will keep updating you through the production of this crazy and fun book.
Best
Ricardo