Jul 27, 2016

Hello guys, gals, robots,
I figured I might as well keep you guys a little updated as thanks for following this project.
I'm a little behind schedule getting the Draft version of the campaign ready. Mostly because it entails having images and a video and a bunch of things ready to launch and I want to get this right.
On the bright side, the first draft worthy of being sent to beta readers is almost ready and I'm very excited about it. I had a blast writing it so I'm tentatively optimistic you'll enjoy reading it.
As a 'treat' for you who are early into this project, here are some sketches of the main characters' heads in Arch Android.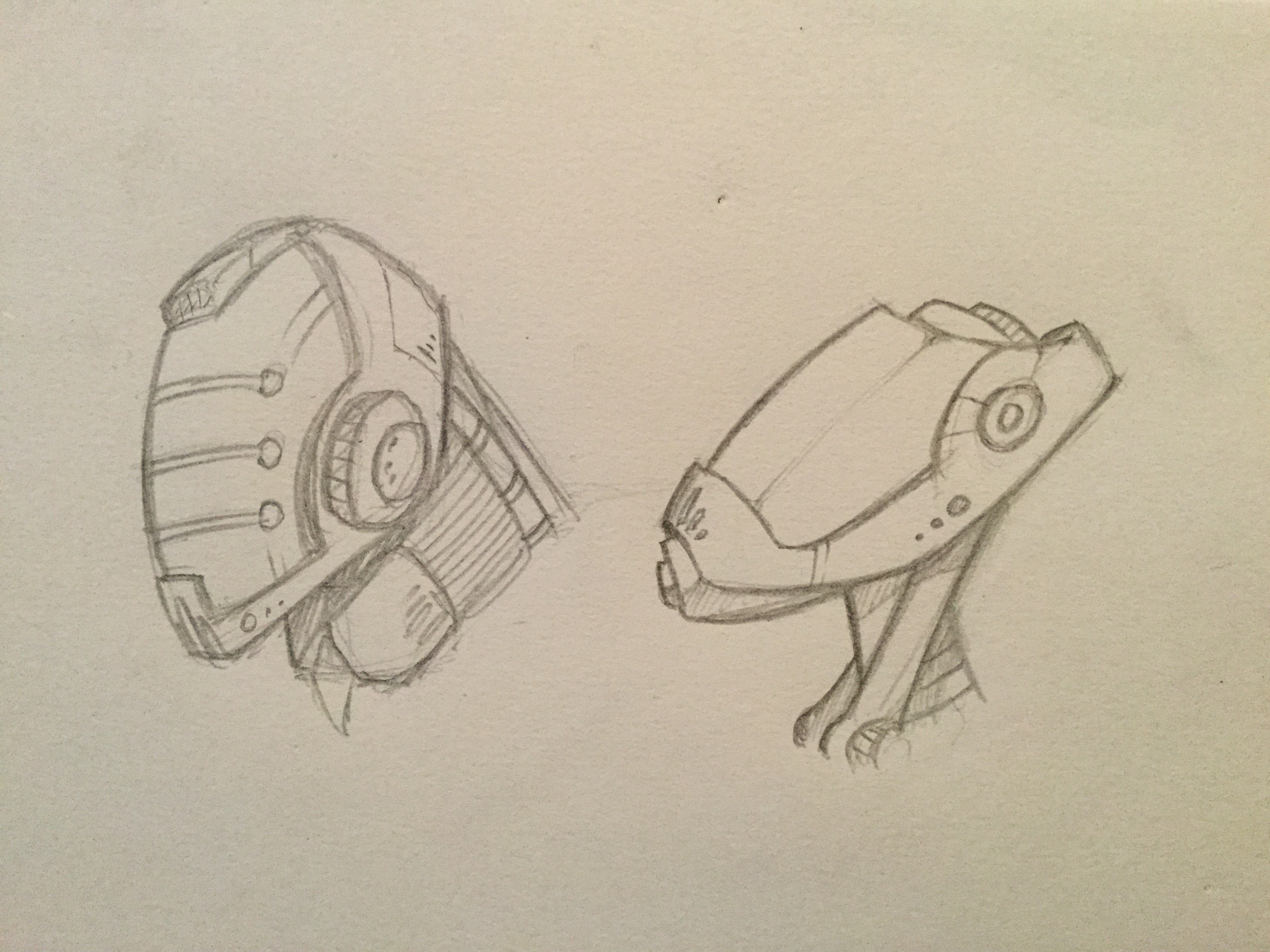 I'm mostly trying to be a better feel of how I want them to look so I can make a temporary cover. I'm still planning on getting the amazing Eric Belisle to do his interpretation of whatever I come up with for the final cover. Hopefully I can convince him to do that.
Thanks for your support. Let's get more people on board so that when this project launches it gets funded so fast I won't even have time to get an ulcer (this time).
Cheers,
JF