Aug 4, 2017
Hi, everybody!
A while back, Jessica Rothert, an actress with whom I share a bunch of mutual friends, reached out to me to let me know that, unbeknownst to me, she had decided to record the first chapter of AFTER DEATH for her demo reel, as an example of her reading an audiobook.
She sent me a copy of her recording, and hearing it was such a moving experience for me that I wanted to share it with all of you! 
Click the image below to check it out on YouTube: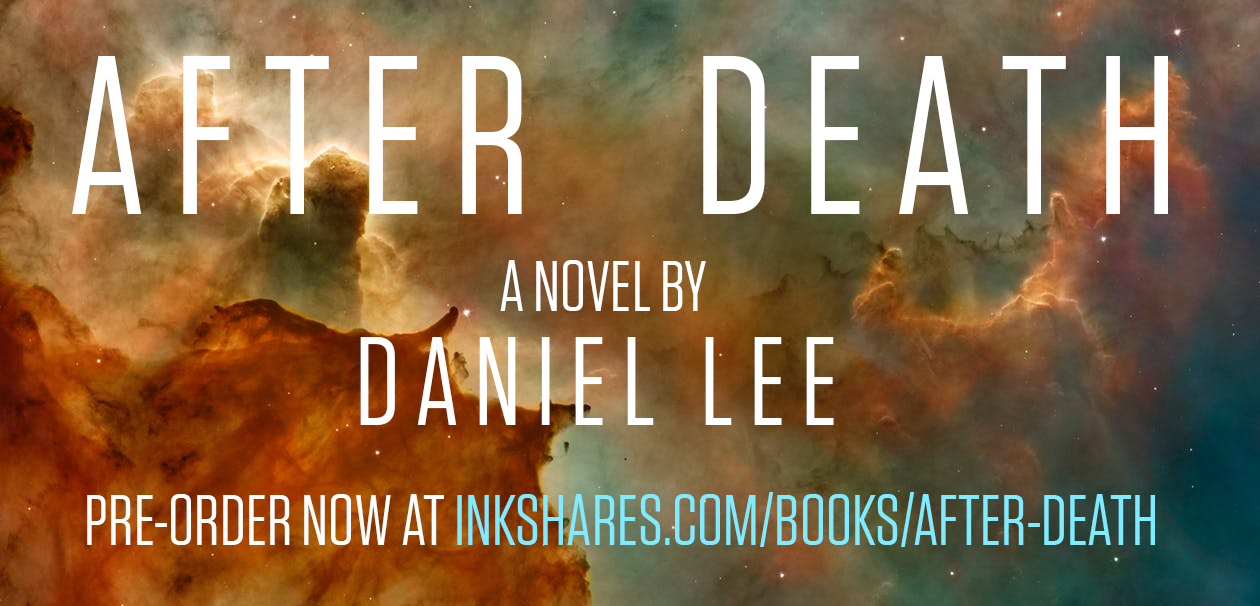 Give it a listen on your drive home tonight, or on your hike tomorrow, or while you're working out. If you like what you hear and haven't yet ordered a copy of the book, please consider doing so!

Thank you so much!
Dan