May 29, 2018

Let me get to the point: There's a sequel to A God in the Shed being published an it's titled Song of the Sandman.
"Oh great another campaign."
Nope.
We're just going to go ahead and publish Song of the Sandman. There's still a pre-order page however and I'd love for you to pre-order your copy today.

Well, obviously it helps the publisher with the initial publishing costs, but more importantly, it allows me to offer some exclusive perks to my readers.
Pre-Orders get you:
For digital pre-orders you get the book early. I've seen readers get their e-copies up to two weeks ahead of the official release date.
For physical copies, you get a signed book in the mail
Physical copies also come with the e-book through the Inkshares website
If you pre-order 3 physical copies or more, your name will appear in the book's acknowledgements. NOTE: This one is subject to extremely tight timing as the book is already in the middle stages of production. You want you name in this book? Don't delay.
I'm going to be putting together a few art pieces and getting prints to slip into the signed copies. 
Pre-orders also allow me to put together project page with information about the book which, let's face it, is pretty exciting.
Check out Song of the Sandman now and consider putting in a pre-order. Show Inkshares the raw power of A God in the Shed readers.
Thanks!
JF Dubeau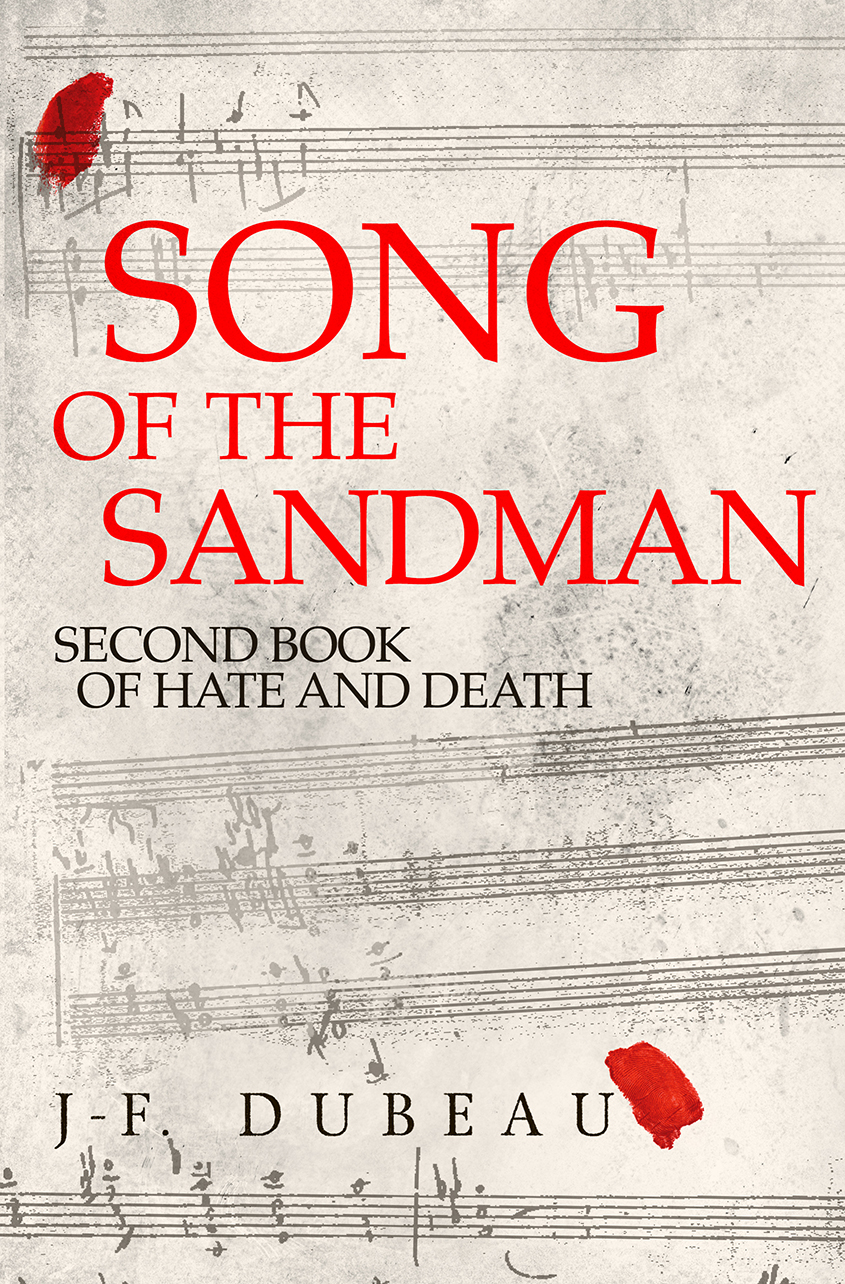 Temporary cover