Dec 15, 2016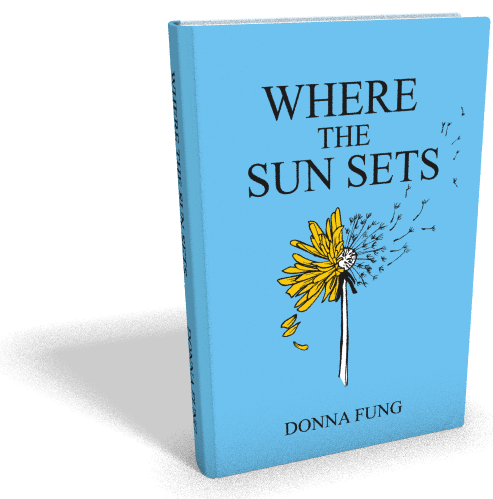 It's alliiiiiiiivvvvveeee! 
More accurately, it's desiiigggnnnnedddd! A huge congratulations and thank you goes out to Maria Laguna-Valenzuela for putting her energy behind this project and coming up with such a mega cover.  I, for one, like the book so much more now! (Don't get me wrong, I've always been a fan, but now it's got a certain je ne sais quoi about it, you know?) Maria was inspired to help me create even more meaning behind this story, and I'm honoured to be partnering with her in this way. Thank you, Maria.
From my last update you already know how blown away I was by all the submissions and support I received, and that hasn't changed. Still blown away, still happier than a pig in... ahem. Thank you to all who helped make this happen. 
You can't see me, but I'm dancing right now. Exactly like this guy.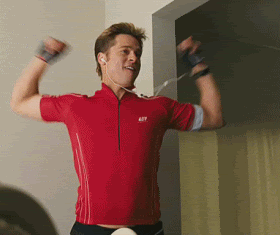 .
Just over 20 days left to my first goal of 250 pre-orders, and because of all you folks, I'm only SIXTEEN units away! Pretty unbelievable. Thank you for reading and continuing to believe in this project.
Donna
PS. In case you missed it, the dandelion on the cover depicts Vole and Bay, Vole being the yellow petals and Bay the fluffy flower. Vole is giving up his last 25 years of life depicted by the falling petals, and the fluffy seeds are Bay's wishes getting fulfilled. These seeds travel and can land wherever the sun sets, or in this case, on one of Bay's wish list of places.