Dec 6, 2016
Hey Everyone! 
It's been a minute since I last sent an update. So a few things.
I've sent the completed manuscript to Inkshares. Tentative release date is early October next year. I've also begun working on the final cover design with Inkshares and among other things how we're going to market this bad boy. 
Finally, I wanted to show you all a preview of my new comic book series, The Dregs. It's hitting on January 25th. The preview just ran on Paste Magazine. It's a little different than Weaponized, as it's a surreal homeless noir about gentrification. If that sounds intriguing click through on the link. Maybe even buy a copy in the new year. Join me on this weird writing journey, won't you?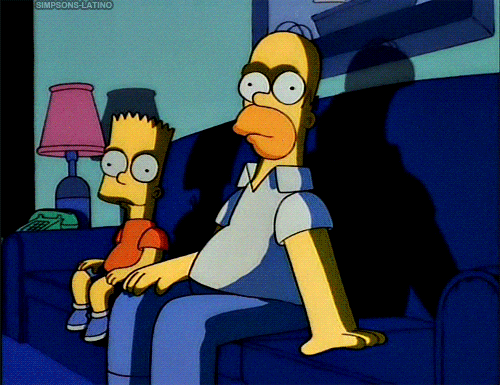 Talk to y'all soon.