Nov 1, 2016
Hi Y'all,
I hope all of you tacky people had a happy Halloween.  I had a blast last night, handing out candy with our neighbors, and watching Millie and Sean trick-or-treat: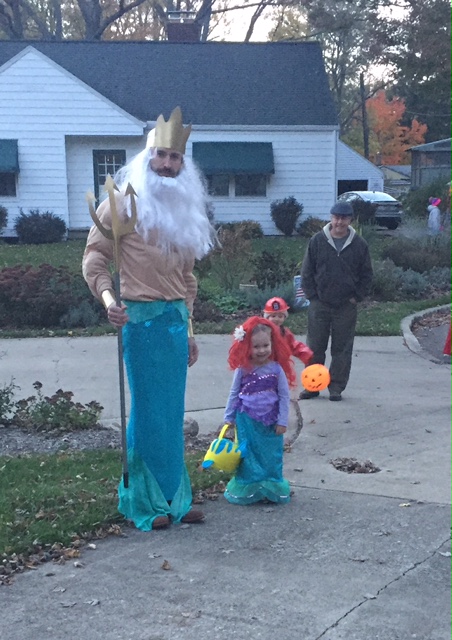 In honor of our wonderful street and in celebration of
over 190 copies sold
- I decided to post a new poem tonight.  It's called
"The Louse of King Street"
and it has one of my favorite illustrations in the book.
If you have a friend who has ever battled an outbreak of head-lice at their kid's school, be sure to send this on to them, perhaps with a thoughtful note saying "When I see something about head-lice, I always think of your kids!" They will love that.


Joking aside, if you have friends who would see the humor in this-- forward it to them and
invite them to join us, as we all work together to publish this delightful, tacky, (and sometimes itchy!) book.


-Katie