Aug 21, 2018
Hi Everyone!
I hope you are all having a great morning!  The baby is napping, so I thought I'd give you all a quick update.  Since publication, Twisted Tales for Tacky Children has been selling steadily, (the breakdown is about half of sales are coming from individuals on Amazon, and half directly from bookstores.) I know these sales are being driven by all of you, requesting the book from your local bookstores and libraries, and also ordering copies for your friends.  Thank you SO much. I know I've said it before, but I really couldn't have done any of this without y'all.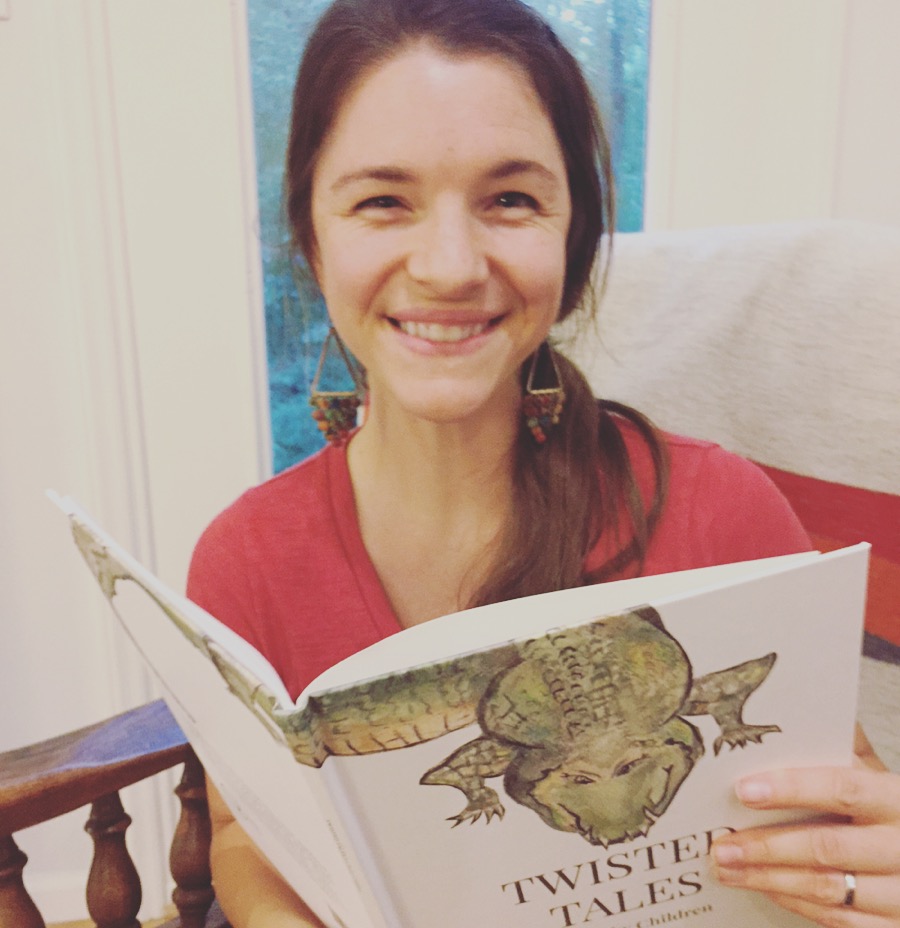 My next step is to try and push the audience for this book beyond my own network.  Many of you have already helped in this effort, by gifting the book to friends for baby showers, birthdays, etc...  Please, keep doing this, and let me know if I can help by signing copies, or mailing a handwritten author note to include with your gift! If you feel up to it, another way you can help is by leaving a review for the book on Amazon, or on Goodreads.com.

Here is a
link to the amazon page
. Tips for leaving a strong review-- Include details like your favorite poems, how your kids reacted while you read it, or who you bought it for.  See below for an example written by my friend, Stacy:
I absolutely love books like this - it offers something for my 2 and 5 year olds, but also something for me. While my boys giggle when I read "The day I ate fifty popsicles" to them, I smile reading the poem about the leech placing a personal ad. Then I cried reading "When the hard things happen." This book of poems is so rich and creative. I hope Katie Hayes writes more things just like this!
I hear the baby waking up so I have to run!  Thanks friends for all you do to support my author dreams.  It does not go unnoticed!

Yours,

Katie