Mar 10, 2018
Welcome to the final frontier, Space Crew. We've reached the edge of the galaxy, and there's no turning back. 
News #1: Content is Complete
I've been through a couple rounds of edits with the Inkshares team since the last update, and this week I sent off the final doc for one last look-over before it hits the printers. The deal is sealed; I can no longer touch this book (which I have very good and very anxious feelings about). 
News #2: We Have a Cover
I've admittedly been holding onto this for awhile, but I wanted to do a BIG UPDATE with all the BIG THINGS. This was created by the good folks at Cover Kitchen, and they knocked it out of the park in my biased opinion: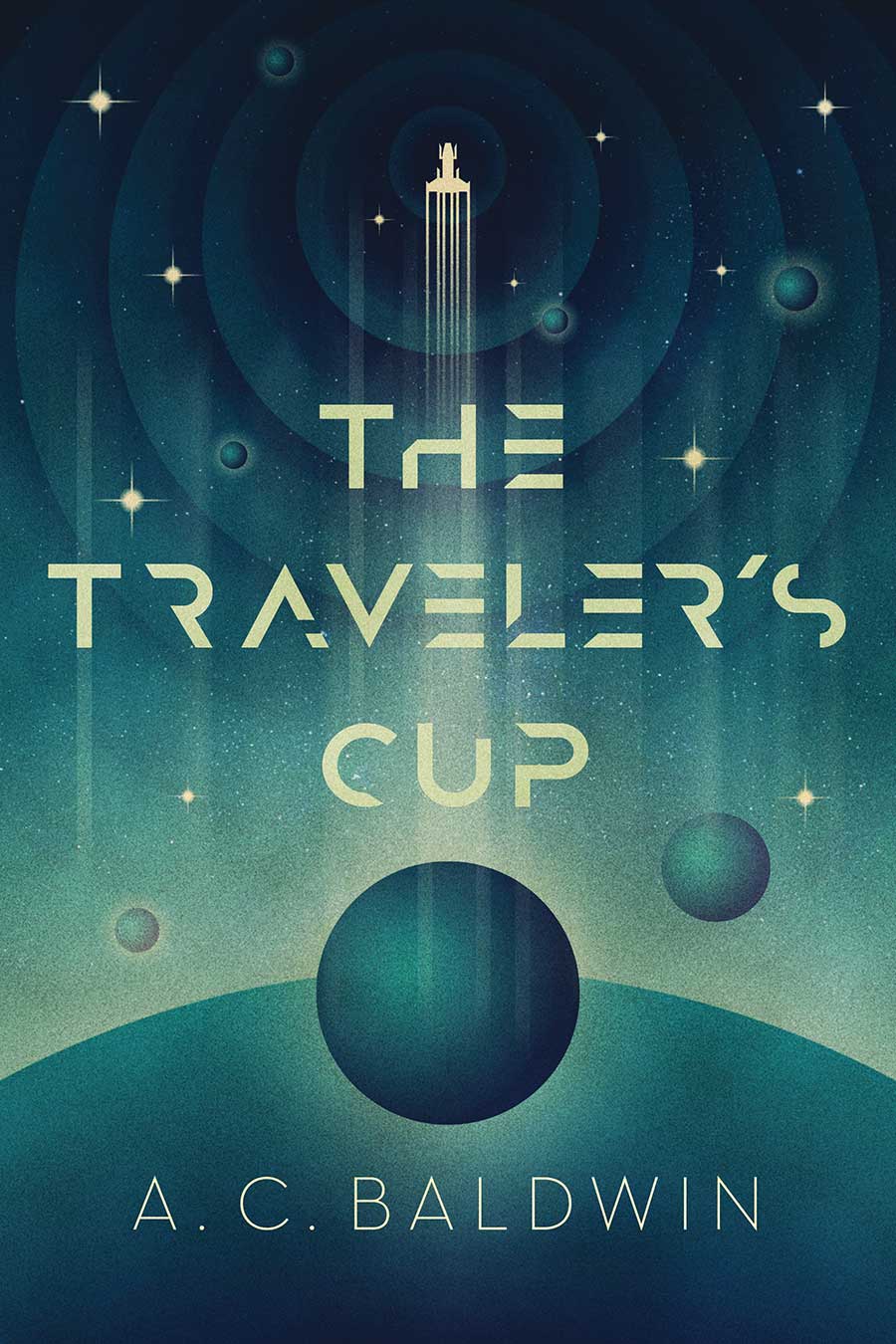 News #4: Backer Goodies are Being Prepped As We Speak

The Companion Guide is getting its finishing touches before I send it off to print. Pendants have been shipped by the amazing Esanany, and they're looking fantastic. Take a look: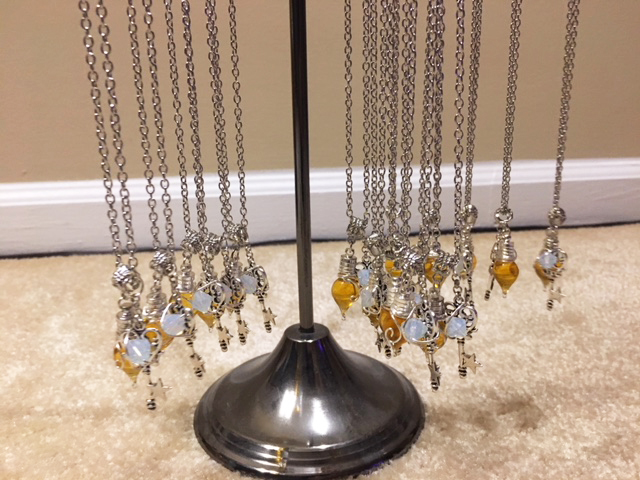 No doodle today, because these images are worth more of your data. 
And in case you missed it, you'll have your books by May 1! Don't forget to make sure your address is up to date on Inkshares. 
Your somewhat sedulous Space Captain,
-AC