Jun 13, 2016
Why hello there, Space Crew!
I know it's been a while, but I'm pleased to announce...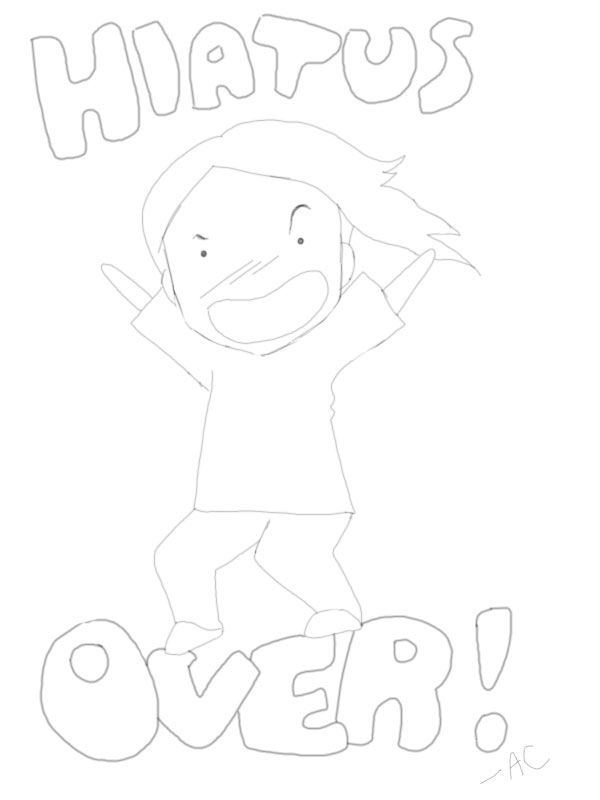 That's right. I'm back with a vengeance, and with the intent to use this summer to sell roughly 500 more copies of The Traveller's Cup. 
Where have you been, dude?
As I mentioned through various channels last month, I decided to give myself a bit of a vacation from my newfound job as a writer (AKA my own publicist), so that my brain could wiggle itself free of the anxieties that go along with that. You might be pleased to know that since then I have accomplished the following things:
Rewatched the entirety of The Office (again)
Learned a bunch of new songs on guitar
I think my hair grew like half an inch
Made my own food a few times (it was only cupcakes twice)
Made myself go out and see people
Actually went to the doctor
Lost 10 lbs somehow
So clearly I've owned at life enough to add book promo back into the mix. 
So uh, what's up with the book?
Right, that. While putting this off may have interrupted the flow a bit, I have a very clear to-do list on my side. 
 Get this book mentioned. On podcasts, blogs, mainstream media. Whatever I can. If you have connections, please hook me up. You'll be rewarded and recognized.


Get that theme song going. We're only about 25 orders away from the first post-Quill milestone, which means I have work to do. I hope I'll have a preview for you guys very shortly.


Ten million other tiny things that wouldn't make for an interesting newsletter or are just too secretive to share.

Cool, I guess. Now what?
It's time to reassemble our mega-crew and blast this book through space and time. Also, if you have a way to control time, let me know. I think it could be useful.
Your Cut-Throat Crafty Space Captain,
-AC