Apr 11, 2016
31 Orders, Space Crew. 
That's all that's separating us from publication. Every single order counts. 
I need your help to keep our momentum going. Because I don't want to stop at 250. I want to go all the way to fully funded, and for that we're running out of time.
If you're following this project but haven't yet grabbed a copy of your own, now is the time. 
If you ordered the e-book and are now considering a physical (signed) copy, that gets us closer too. 
If you haven't yet recommended the book to your friends, you can use the Inkshares recommendation links and earn credit at the same time. 
All of these activities also mean prizes! (info here)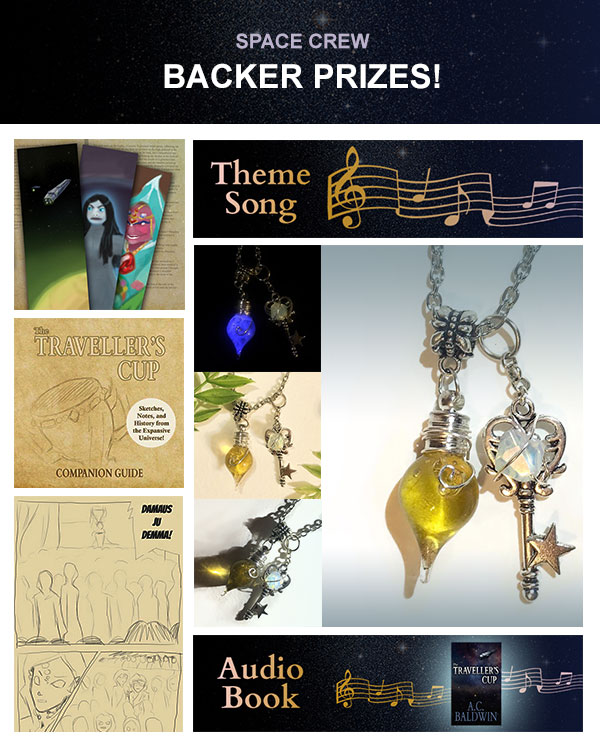 So please, keep that support coming. I've already started on the theme song.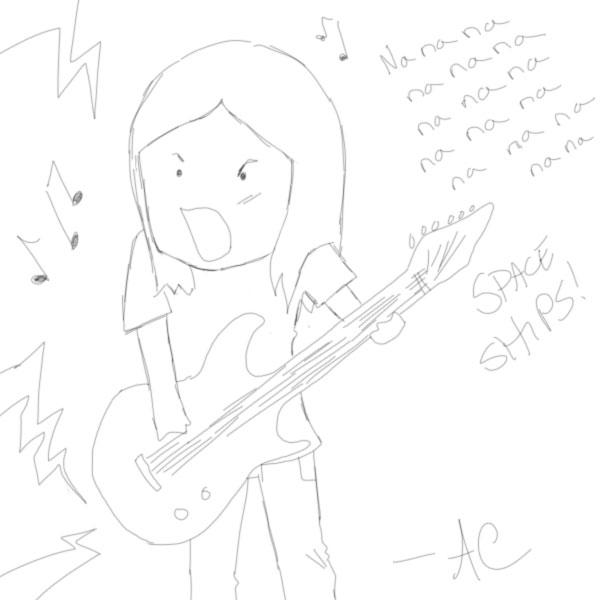 Your Sophisticated and Sensational Space Captain,
-AC