Apr 16, 2018
Space Crew, brace for landing.
You may have already received an updated directly from Inkshares today. I just got confirmation that, yes, your books are being shipped now.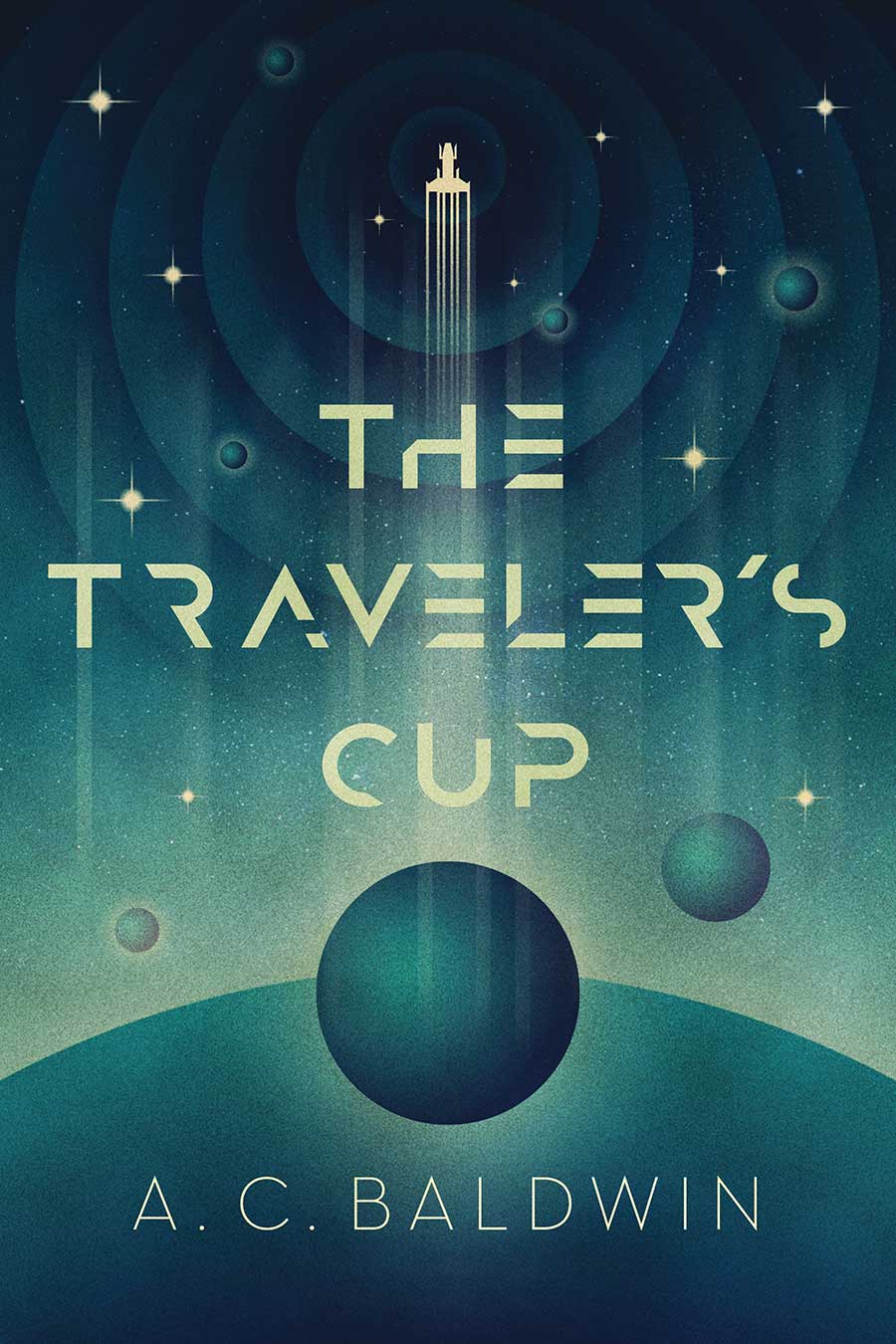 Those waiting on e-books should get them May 1. 
Regarding a launch: 
After a lot of consideration, I just don't think I'm the kind of writer who gets a bunch of pals together in the physical realm. At least not at the moment. I don't want this to be about me, so much as the book itself. But at the same time, some have expressed interest in some kind of event, so I think we're going to do an online launch. 
I don't have the exact date or method yet, but it will likely take place on some social platform. So please, if this interests you, follow my Facebook and Twitter accounts for updates and invites. You can also use them to show off those physical copies if you become so enthused. 

Oh, and by the way, WE DID IT. This wouldn't have been possible without you. Backers, your prizes will come separately, shortly after the launch. Great job everyone!
Your Solicitous, Still Somewhat Satisfied Space Captain,
-AC