May 1, 2016
Hello everyone!
Again, I feel a bit cheeky using my site on Inkshares to peddle my book on another. They say they're okay with it and I guess that has to be good enough.
Now on with the show....
Transilience has reached 10% funding on Unbound and I am very grateful for that. However, I'd like the pick the momentum up and to do that I will raffle off a signed (by me) copy of Level 99's awesome deduction game, Noir. (Gigantic image incoming....)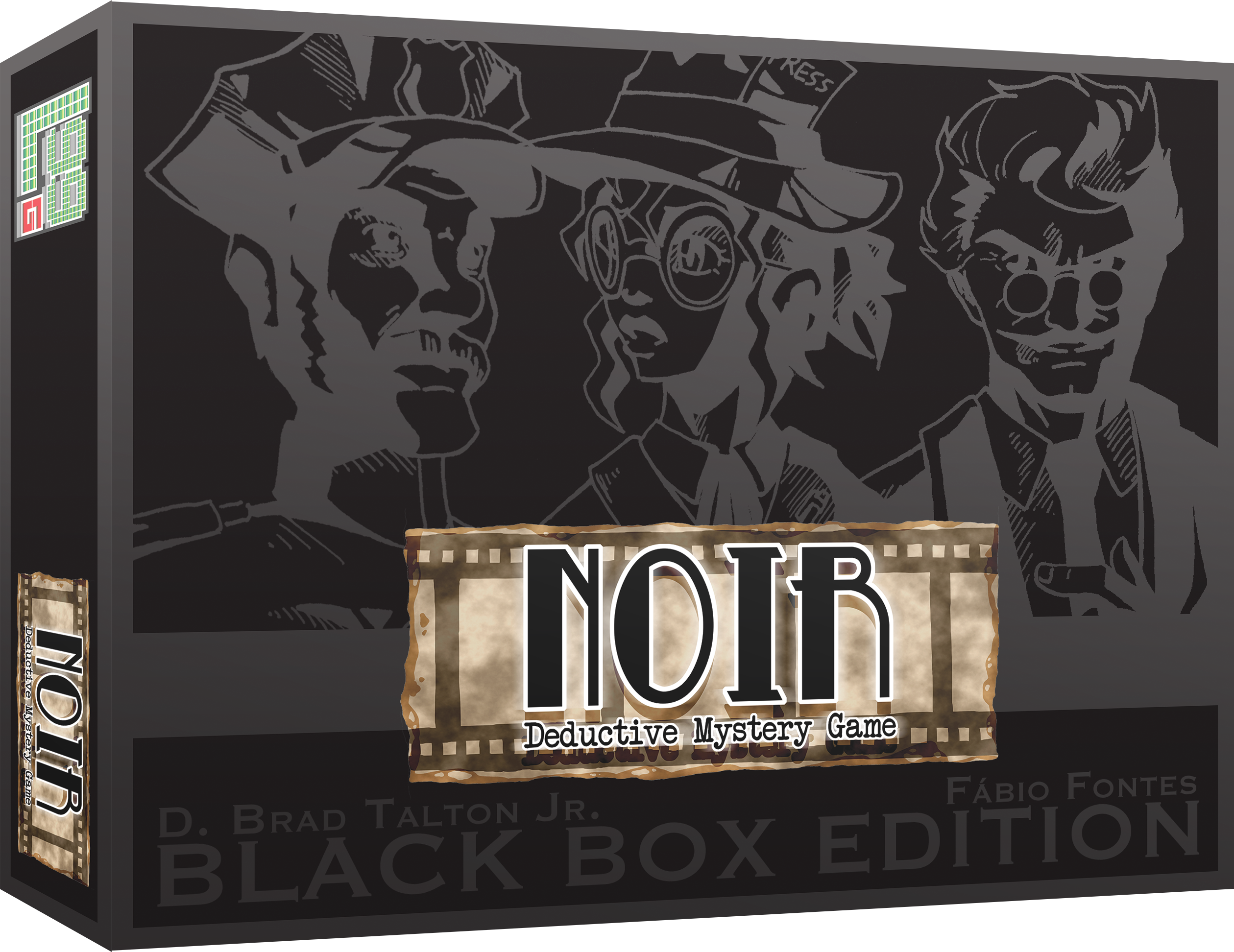 Be a part of an awesome book (every supporter will get their name in either the front or the back) and be entered in a chance to win a free game! 
Win-Win?
Hell yeah!!
Head over to Unbound and pledge today!
https://unbound.co.uk/books/transilience
Cheers!
Kevin