Oct 9, 2016
Oh, hey, you're still here?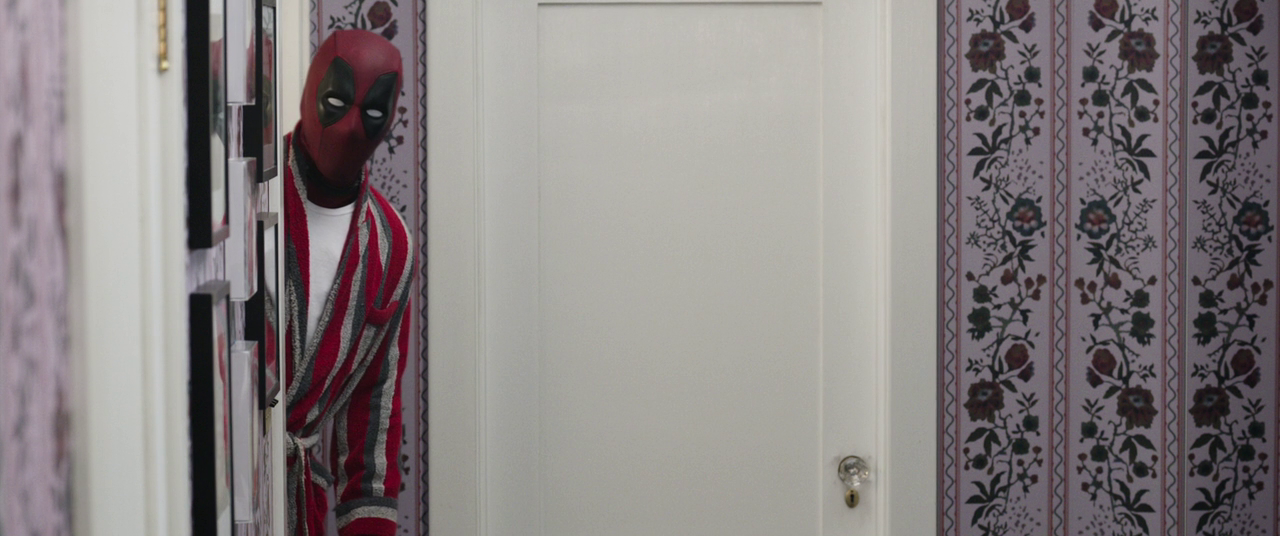 Well, I'm glad you are! What's going on with "To Live and Die in Avalon" you ask? Have I thrown in the towel and stopped working on it? Nope, not at all. 
The truth is, that crowdfunding a novel is a very draining thing and I put 200% into it, leaving -100% to work on the novel (sorry, I no do math so good). The point is since the campaign ended I've been pouring every free moment into overhauling my book into something I can be proud of and can really market the pants off. Ok, I'm sorry, that makes no sense, books don't wear pants, but I think you know what I mean. 
The amazing thing that has happened is after walking away from my manuscript for a while and then coming back to it, I discovered a plethora of ways to improve it, to really turn into the combination spy thriller/space opera I want it to be. Compelling characters, a villain that is not a two-dimensional caricature, a plot that spans both the past and present and enough seeds planted to maybe make this into a series.
It was a tall order to put together a completely coherent novel I could be proud enough to market in a handful of months, but now with the extra time, I feel I can really hammer this into something truly special. 
The next question you're asking is probably either "how long is this update going to be because Luke Cage is on Netflix and I'm sleepy?" or "when is the book going to be finished?". I'll answer the second question...I'm not sure yet. Sometimes, you just have to bake these things until they are done...or burnt to a crisp (note to self, need better analogy). But, when it is done, then I will decide whether to relaunch a brand spanking new campaign on ye olde Inkshares or shop this baby around elsewhere. Either way, you, my faithful followers will be kept in the loop. If another opportunity lands in my lap, I will be sure to let you know and will not leave my Inkshares brethren without passing on the love to other authors who desperately need it. 
Until then, my friends, I'll go back to my writing cave to chisel away at a complete manuscript that will be ready for an editor to beat into a finished product. My other project, which is also a draft "Aurasong: Blue Sword" will also get some love when I need to switch gears. Please check that out and give it a follow if you feel so inclined. 
That's it for now, have a great week, superspies.
J