Mar 4, 2017
Greetings Earthlings,

The project page has once again been updated, with a spicy new hook and revised synopsis. The completed draft is sitting on my desktop waiting to be made into a real thing that can be bought and consumed. So, know that if and when the campaign starts anew, you are going to be investing in a complete project, ready to be edited and buffed and shined into full-blown amazingness (not a word, don't judge me, you get the point).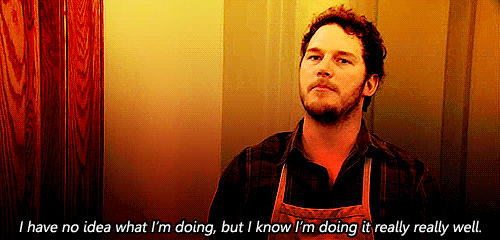 Thanks for your support!
J