Apr 18, 2016
Hello, everyone!
Our campaign has been officially extended until July! Consider this a soft relaunch and here is what you can expect:
Incentives:
-Everyone who pre-orders a physical copy of To Live and Die in Avalon gets a cover art magnet! (while supplies last)
-Do you want to be in the book? This is a fun idea that I've seen used by other authors and I figured, what the heck! Every pre-order enters you into a raffle to appear in the novel as a minor character! Sharp-dressed assassin? Undercover contact? Disposable henchperson? Pre-order now for your chance to be any one of these, or we can work on something a bit more personalized! First raffle to take place once we hit the 100 pre-orders mark!
-At the 250 pre-order mark (Quill!) I will hold a second raffle for a chance to be in the book AND a framed high quality print of Nathan Anderson's portrait of Penny Thorne! 
-You get the warm and fuzzy feeling of knowing you supported a first-time novelist to publication (my eternal thanks and free hugs if I ever meet you in person are included). 
In addition to those incentives, I am now developing a weekly Youtube show/vlog wherein I rant about my influences and a variety of other geeky things! Get to know the guy behind the book and possibly get a few laughs in the process. 
I have a couple of other things in the works that I can't comment on just yet until they are concrete, but if they come to be...oh boy, the excitement!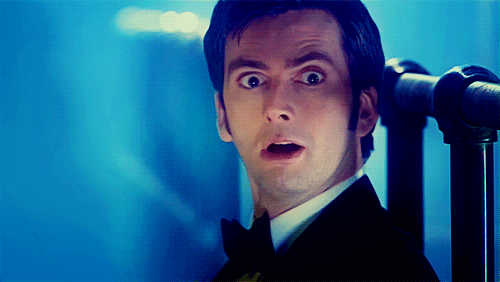 LET'S DO THIS!