Jun 23, 2016
Greetings from Tennessee!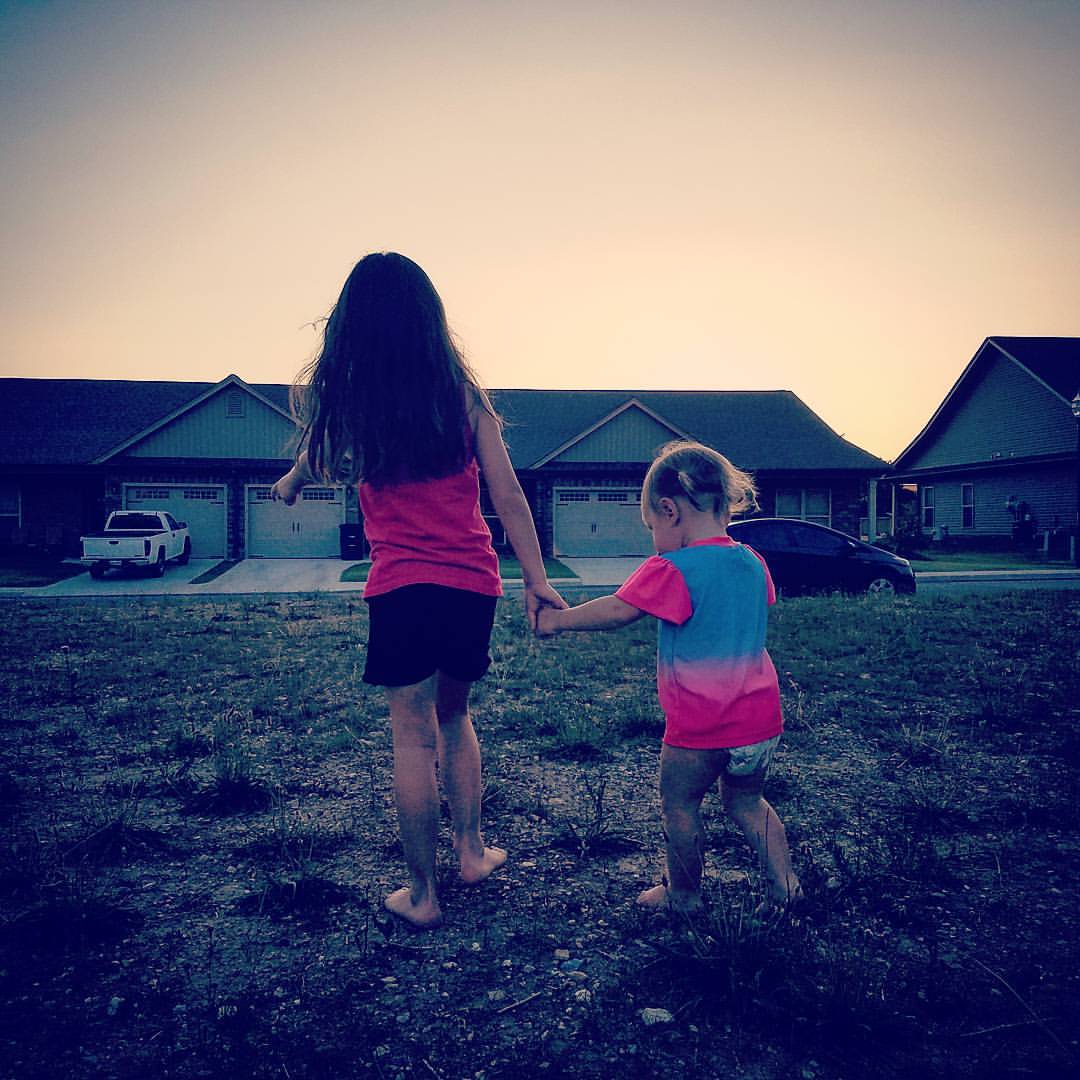 Open skies and open carry. Can you even smell the freedom? I do, and it smells like freedom and the state law which requires creationism to be taught in public schools, hmmm, yeah, freedom. 
We are twenty orders away, and after my sixth round of emails to my followers I've only had two people demand to be taken off my email list. Joke's on them because I got three orders off that last round and if they think internet trolling will stop me.... mwahaha. Now I have a stable place for a week (free WIFI) and I'm 20 orders away from Quill. That means publication. That means I will become an author. That means, I will ascend to a higher plain of existence, and I will show this fact to my ex-wife who will look at me and say, "Why are you showing me this? I already pre-ordered, I'm happy for you."
Yes, that's right, I have a reasonable ex. Can you imagine? Where does she get off, supporting me regardless of personal differences? Ugh, it makes me sick. 
Oh, the whole point of this is to help me reach Quill. We're 20 away. Let's do it!
Sweet Dreams,
Stephen