Jun 27, 2016
Good morning Dreamers!
Well, the work continues even if it is made more difficult by moving across the country, but something must be working because we are only 11 pre-orders away, which is two less than a baker's dozen. 
And if that wasn't enough, Stuart McCune of Millicent Barnes Comics has created some custom artwork for The Sleeping Man! The first is an alternate cover: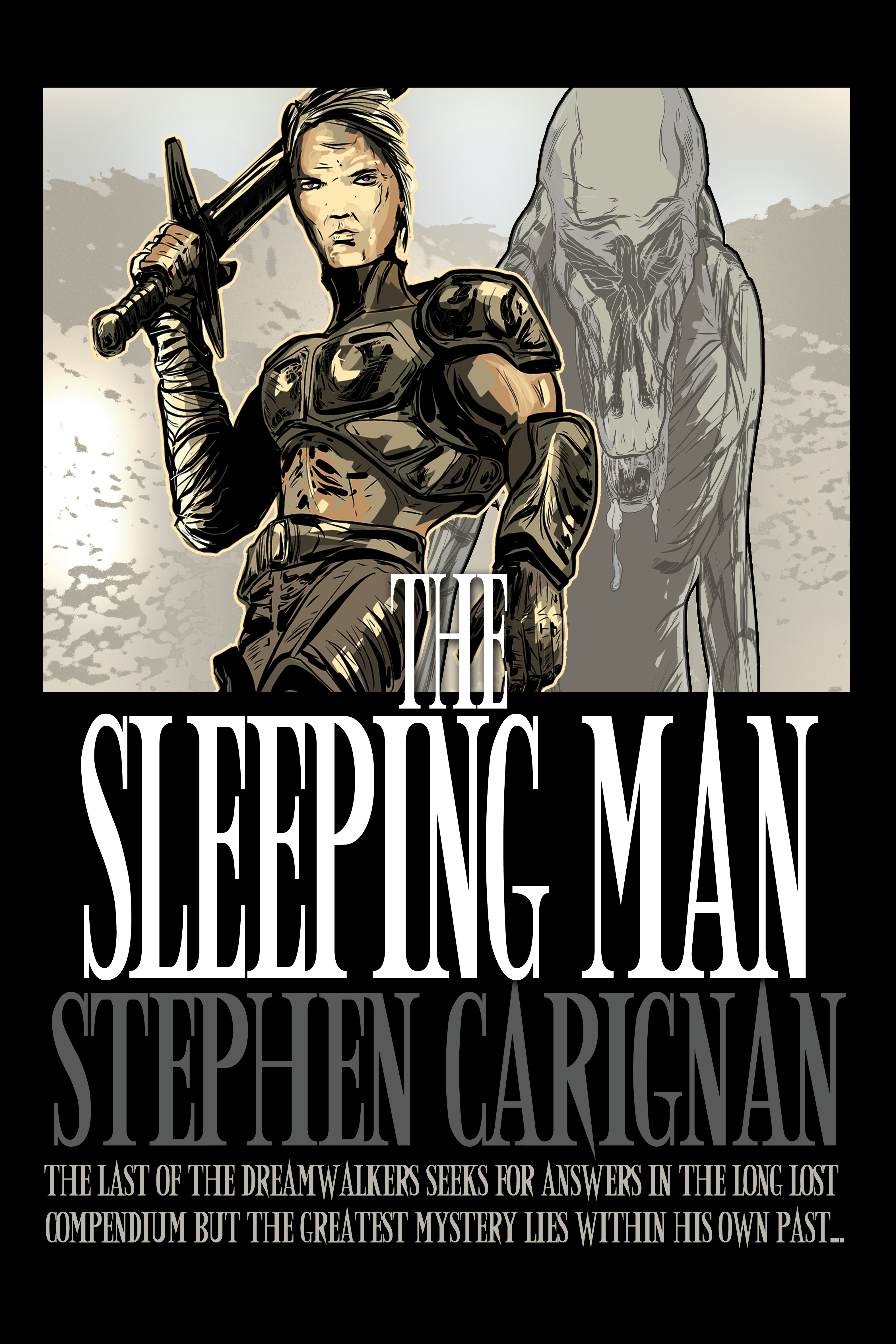 And here's The Sleeping Man standing: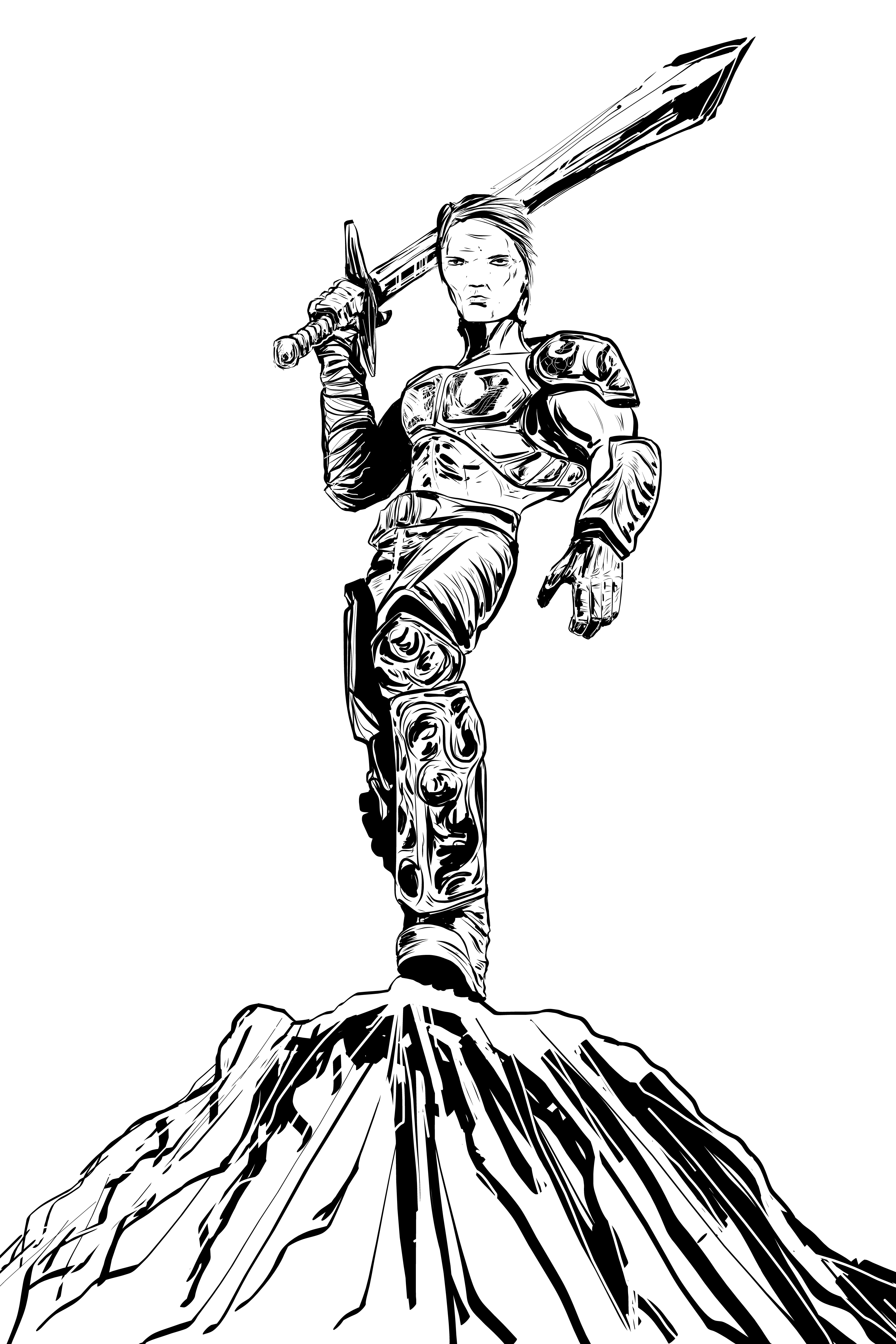 And here's my personal favorite, Conqua: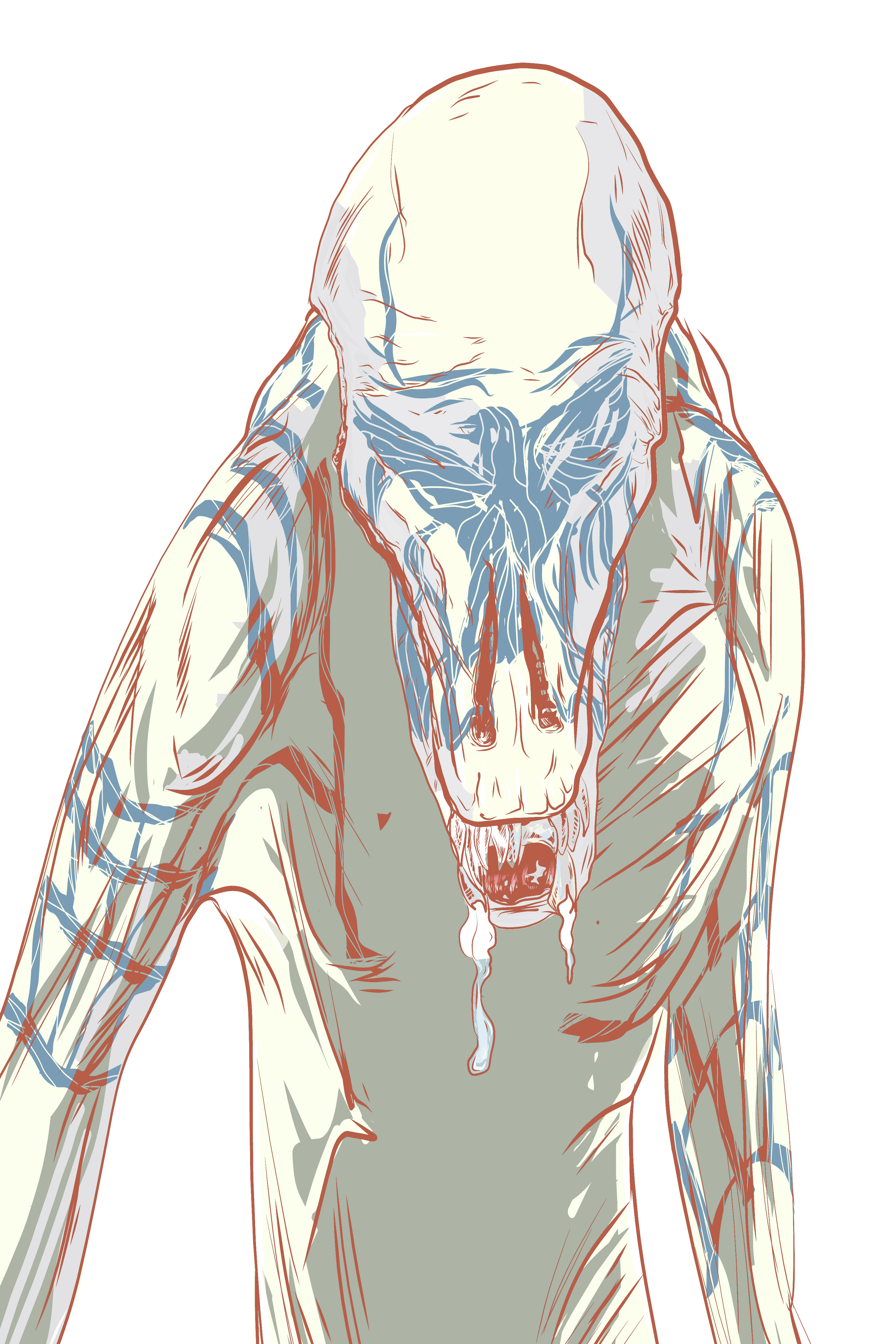 So let's finish these last 11 orders and someone will get a signed print of whichever one they pick. The cover? The Sleeping Man? Conqua? If you've bought more than one copy, each order counts as an entry, so it means better odds for you!
We have so much time left, but let's not wait. Let's keep this going and guarantee publication so I can stop matching on Tinder for pre-orders. 
Sweet Dreams,
Stephen
P.S. If you enjoy amazing independent comics like I do, head over to http://millicentbarnescomics.jimdo.com/ and subscribe to get a free comic.