Jun 22, 2016
Good evening Dreamers,
As I begin my road trip to my new duty station, I'm left to try and explain my book in a small motel to a town with a population of 7... sorry, 6 (someone left). I have some... disturbing news. Today marks the day where the actual number of pre-orders matches the projected number of pre-orders.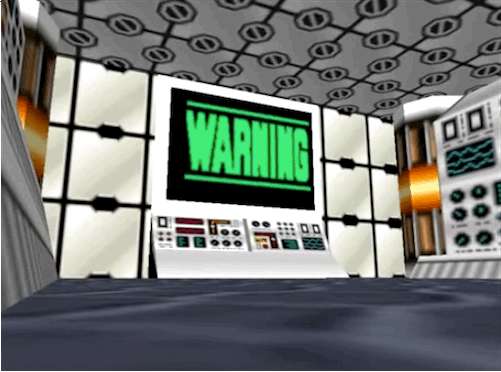 I know, I know. While it is awesome that this is the very first time the actual number has reached the projection, I would very much like to knock out these last 25 to Quill, so I can continue to push my book to everyone I meet like this creature.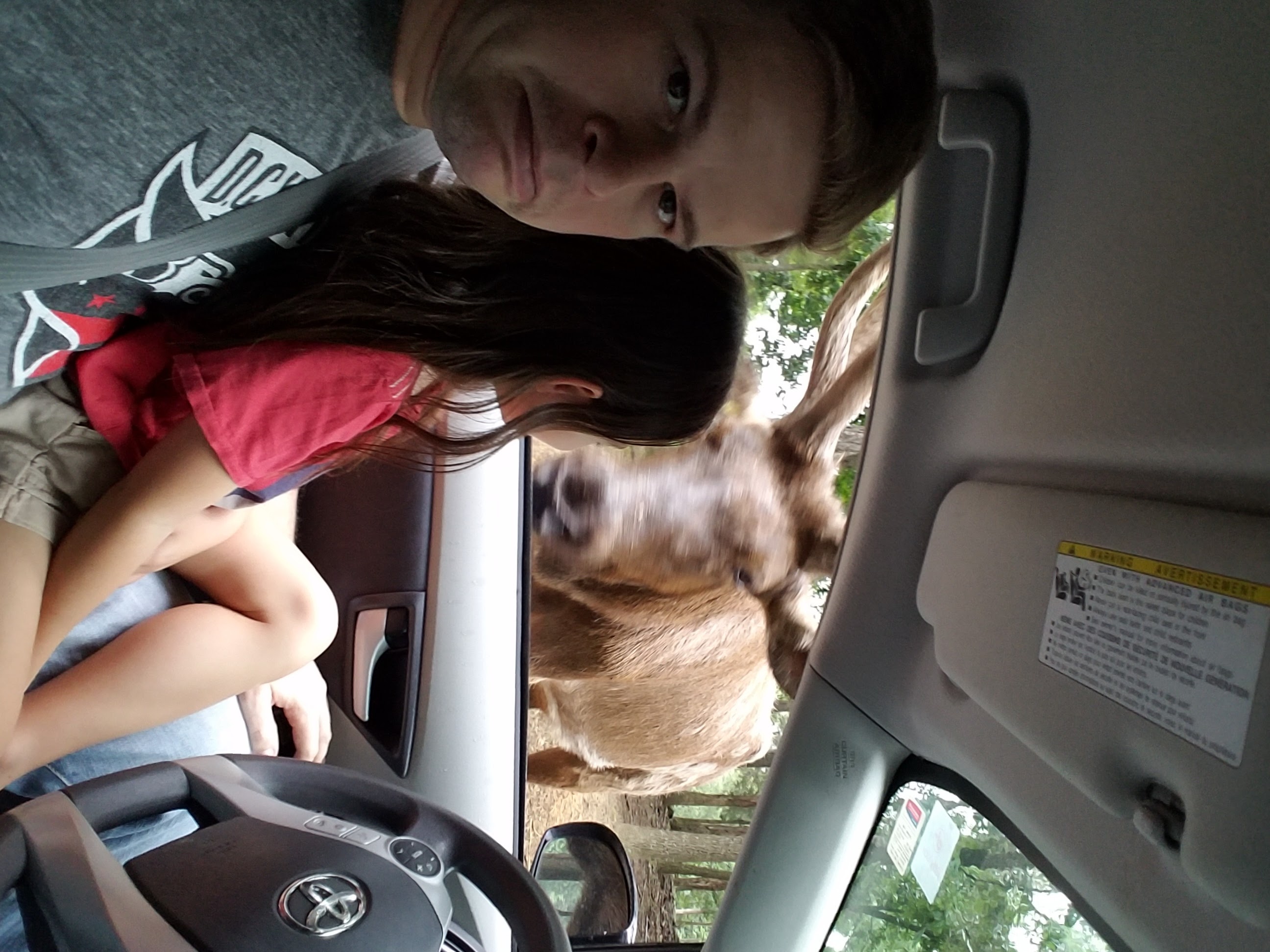 Thank you to everyone that has pre-ordered, don't forget the many uses of multiple copies. If you haven't pre-ordered yet, won't you please? Keep us above the line and help a good cause!
Art work soon!
Sweet dreams,
Stephen