Jul 11, 2016

Well, I might have lost the 72 ounce steak eating challenge, but I did receive another syndicate pick! That's the Idiosyncraticate Syndicate, and those guys are awesome! We have a lot of ground to cover before September to reach the full publishing goal of 750, and this is exactly the push we need. I've also decided that every 50 orders will see the drawing for another print from The Sleeping Man art, and when we hit 300 I will eat a python: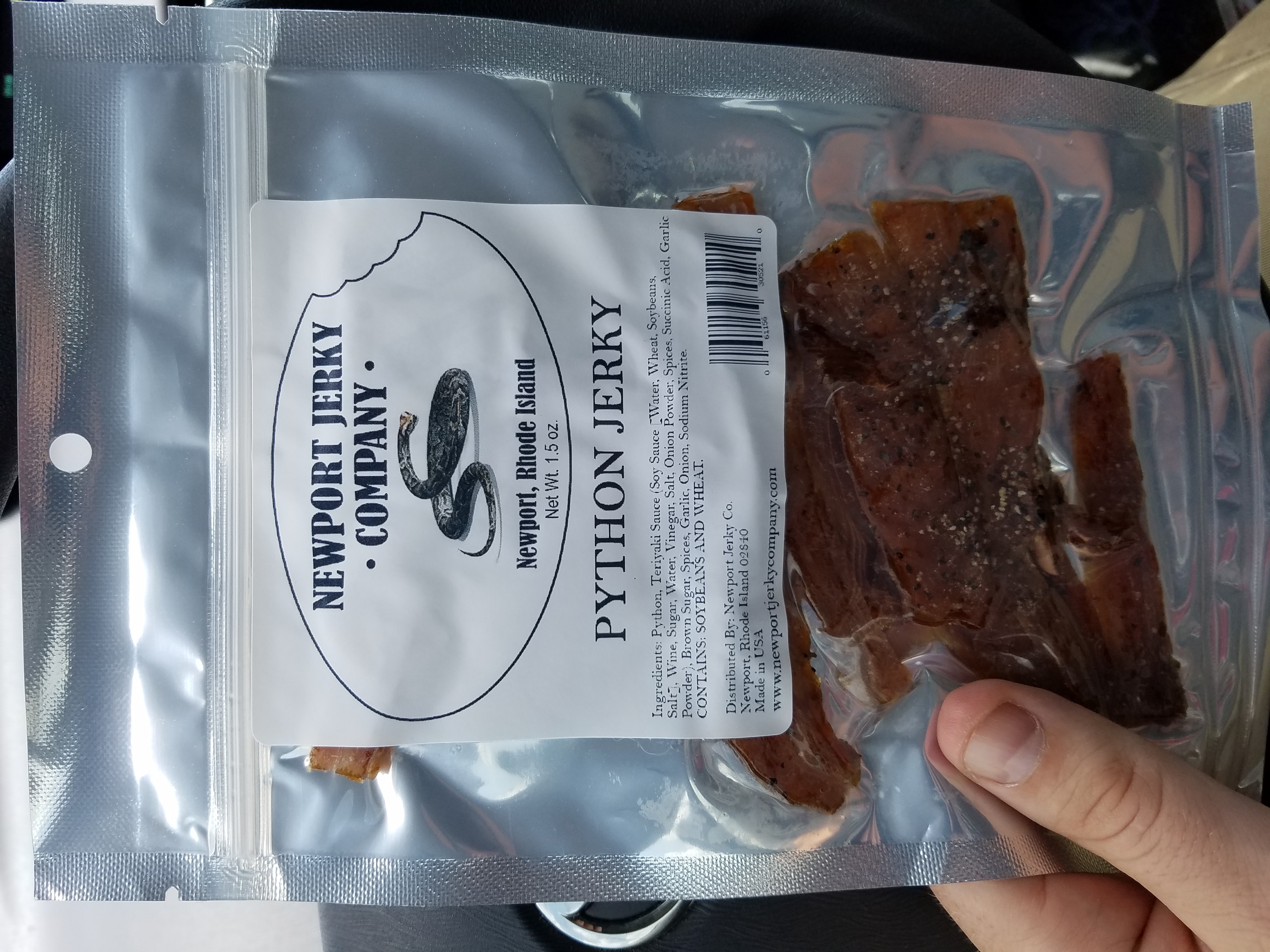 The only bad part about this roadtrip is I lost Emma in Texas because she refused to take her state issued gun.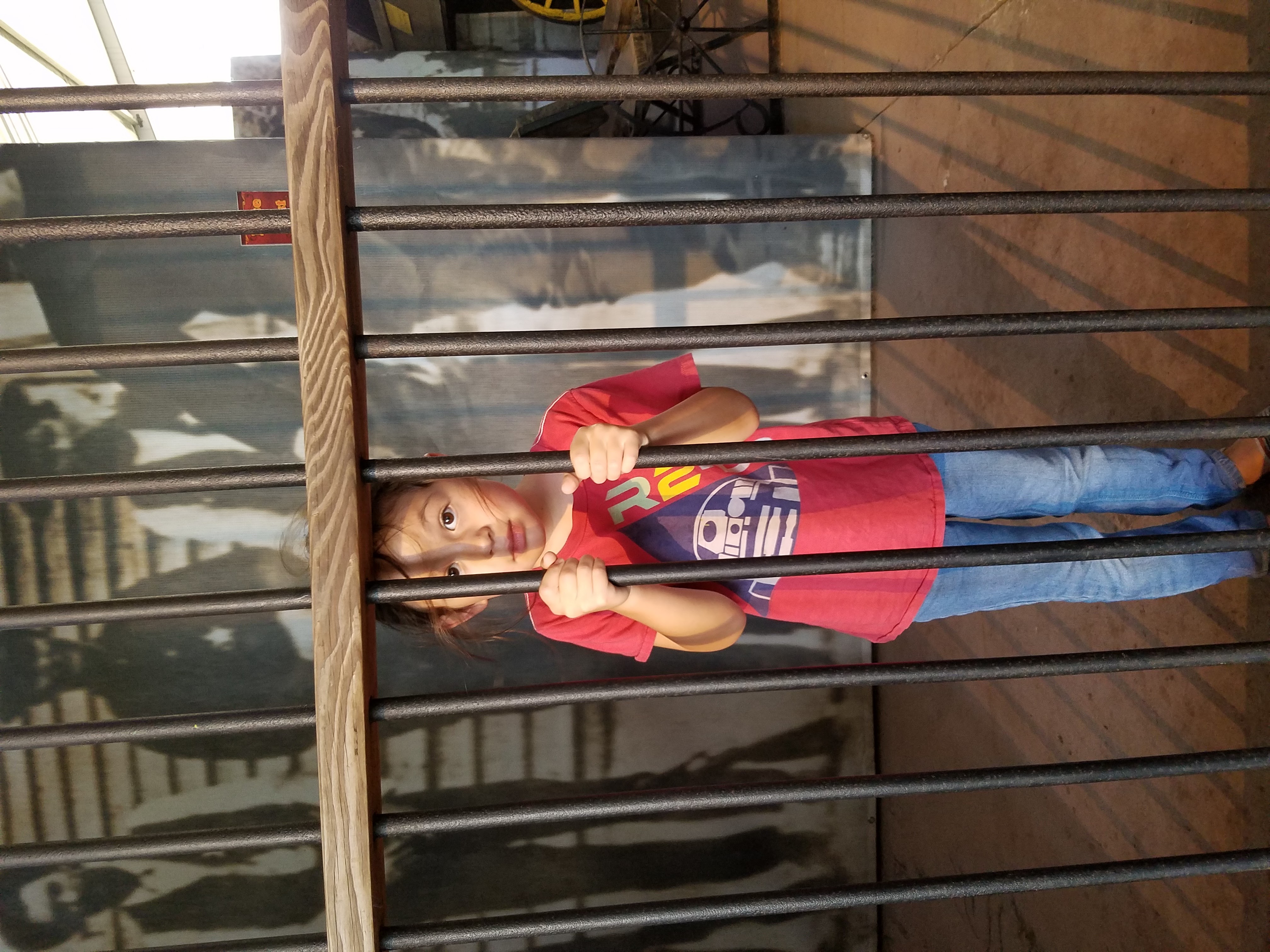 Please share this book and pre-order so I can afford bail for Emma, it's getting to her. I can see it in her eyes.
Sweet Dreams,
Stephen