Jul 19, 2016
Good morning Dreamers,
We made it to San Diego... after some brief stops in Vegas and LA, but we're finally here and I'm about to report in to my intermediary school and then I'll be on a Destroyer sailing off to [REDACTED] to [REDACTED] some pirates! Also, my Masters classes will soon be drawing to a close and then I'll have to submit my thesis, which, as it turns out, I cannot use The Sleeping Man anymore because it will be published. So, now I have to write another book for my thesis. #FirstWorldProblems 
Also, I would like to announce the formation of
The Reviewer's Association Syndicate
(Patent Pending)! This is not only to democratically select books for a block of pre-orders, but to have its members suggest books for review by the syndicate members, and by joining, the agreement is that its members will review the books put forward. 
I chose to do this because I had a pre-order campaign fail, and by spending hours a day reviewing and reading books on Inkshares, I have now had that failed campaign succeed (and it's not even over yet). I want to further this positive network and I want to do that by passing on the tools I used to succeed.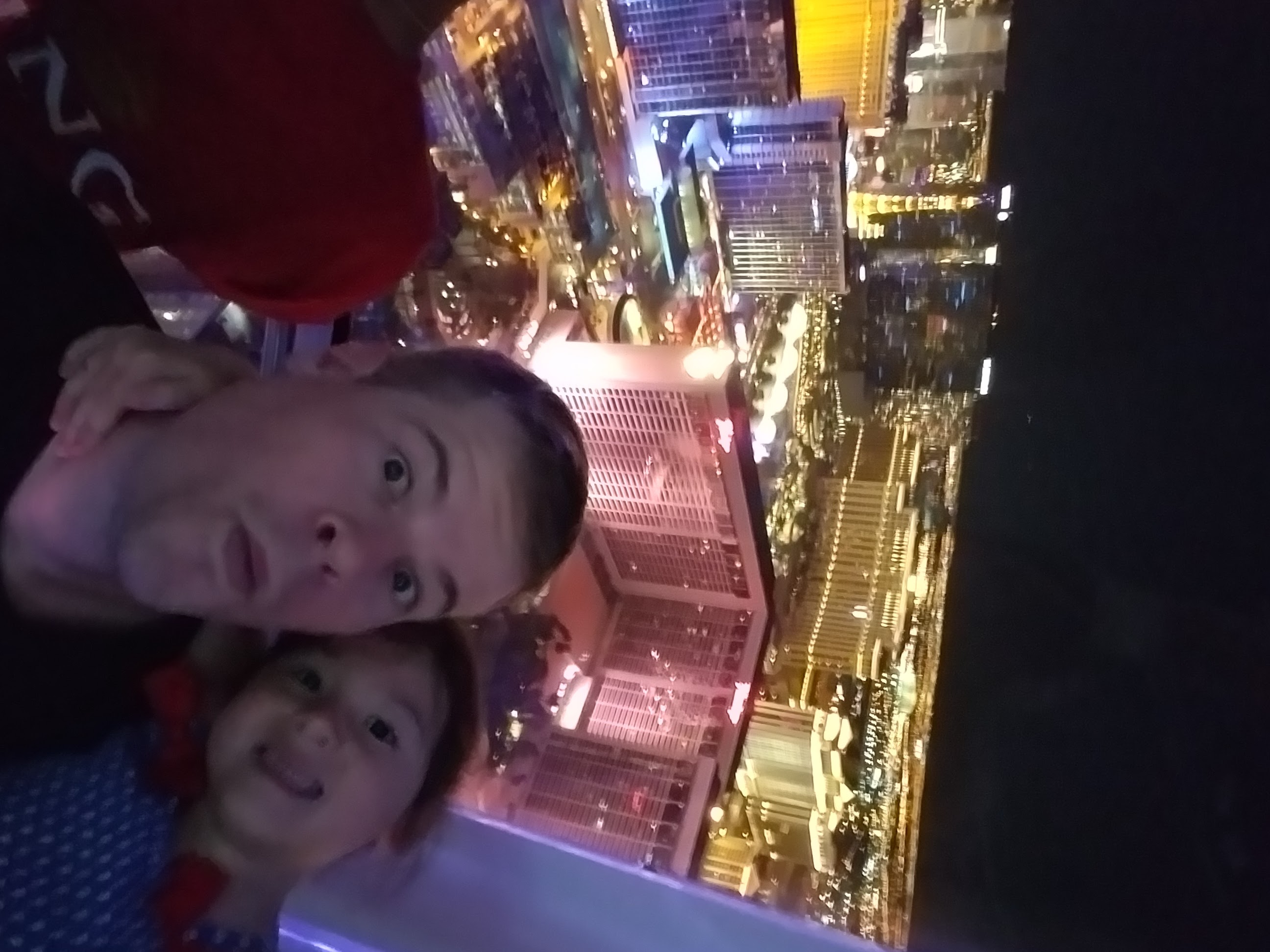 I can't thank everyone enough for their support, and since we're guaranteed to get a copy, why not pre-order if you haven't, share if you have, and help raise money for a great cause.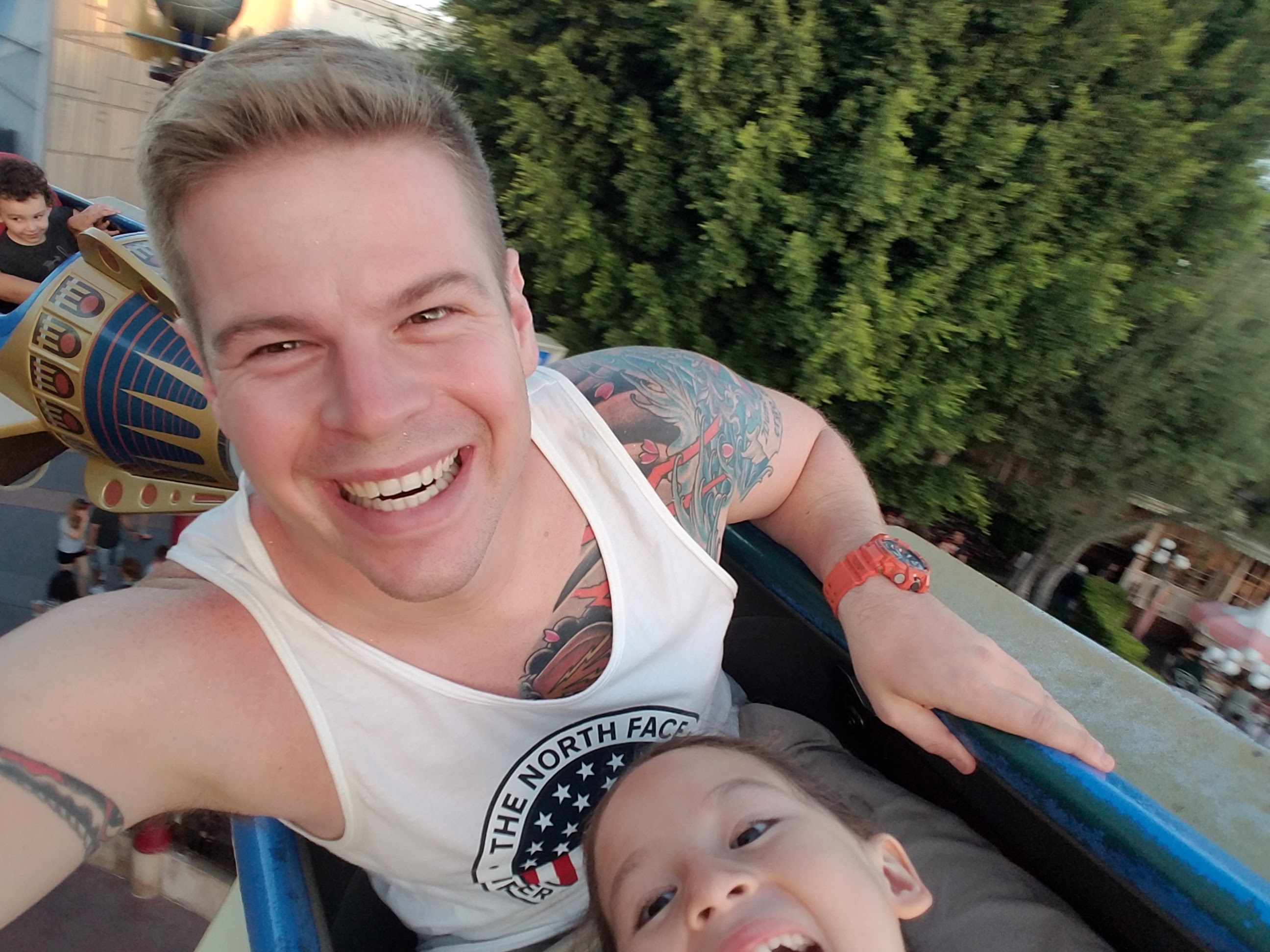 Sweet Dreams,
Stephen