Jul 2, 2016
I totally thought I sent this out last night, but it didn't go through, I think. 
We have reached Quill!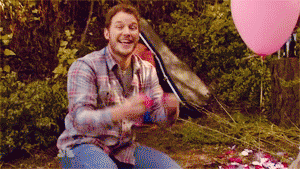 There is a video update
here
. 
As I promised, there is a drawing in the video from a certain rambunctious assistant. I'm currently in Oklahoma on my trek across the country, but I wanted to quickly let everyone know that every order is getting a copy, we will be donating to charity, and I will sign all my emails as, author. 
We're still relatively on track to hit the 750 mark, so keep ordering, recommending, and sharing online. Half the orders came from referrals, so thank you. 
Sweet Dreams,
Stephen