Nov 13, 2017
Hello readers, followers, and pre-orderers of The Silent Scream of Melania Trump,
Inkshares informed me this morning that the staggeringly beautiful work of art that is The Silent Scream did not meet its funding goal. Those of you who pre-ordered copies will be refunded by Inkshares.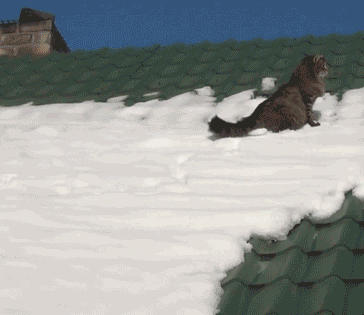 I choose to believe that every venture, whether successful or not, is worthwhile in some way. Through this campaign I learned lessons about fundraising, project management, and most significantly that there are over 100 people out there who are willing to champion my work. Some of you surprised me, popping back into my life after many years to cast your pledge. But be you old friend, current pal, or mysterious patron, I am honored to have your support. Thank you for pre-ordering, retweeting, and plugging on your podcast/Facebook walls. 
So what's next?
NaNoWriMo provides a really great impetus for continuing to revise and refine the book. I intend to sand away some of the rough edges and then pitch it again. In the meanwhile, I will begin writing a passage for Our Fair City's forthcoming art book (likely to release in 2018). And I will continue to publish new episodes of Blastropodcast and Muffed Movies every month.
I'm not going to lie - for the moment, I feel crestfallen. But I remain hopeful, and I am happy in the knowledge that it is the process, not the product where the tastiest grubs like to huddle. I have more grubs to unearth before I can put a book in your hands. Thank you for your patience.
Mark