Oct 3, 2015
Okay! It's Saturday! Update time! We made it!!! THANK YOU!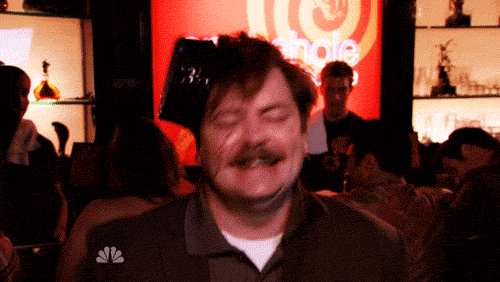 "Well Rick, now that you've won the contest... what are you going to do now?"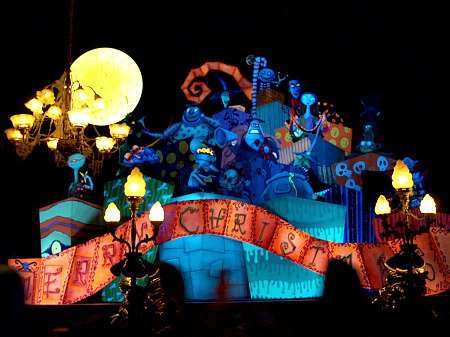 Going to Disney World! (Seriously, going for Halloween. A much needed vacation). 

Many of you made this possible, and I have a lot of work to do in order to get you the best possible book. Thank you very much. I'm really excited for what comes next. Websites, faction stickers: Society of Deus, Unification, or Sons and Daughters? Banners to be made. Books to be finished. Tacos to be had. 

mmmmm... tacos. 

So, it's not over by any measure for me. I still have to keep working on getting this book out there. Just not in the fashion of a rabid squirrel. Everyone should take a moment to log into their Inkshare account and poke around. You can update notifications in the upper right as well to toggle how frequently updates come along. 

You can follow me on Twitter if you haven't @CrankyBolt. (Or here)

I'll keep my updates sparse to preserve the sanctity of your inbox, but I will let you know on events and happenings regarding the book. 

But for now: I begin the editing!