Mar 19, 2017
Hey everyone! It's been a moment hasn't it!? Well... I've got my Emerald City Comic Con brief notes ready to go!

We hit Seattle and got to the Comic Con!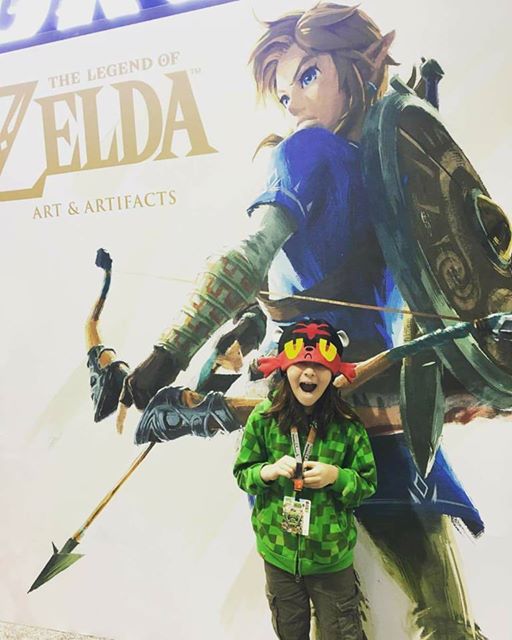 Then Zac and I set up shop!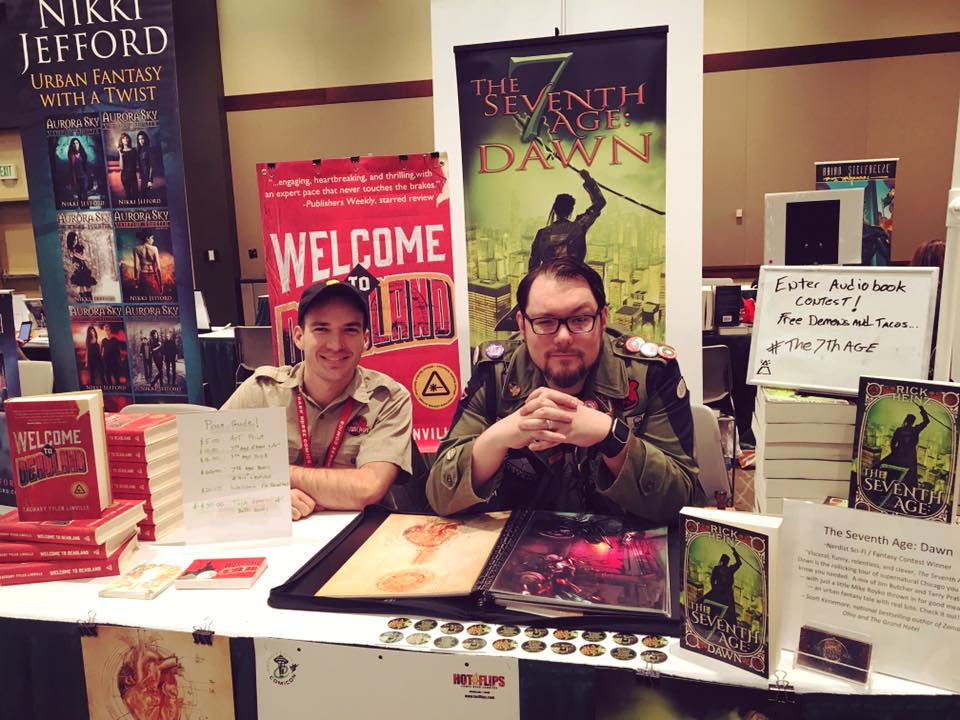 There was a significant amount of food and drinks in between with Andy Ainsworth (These Old Bones) and then our Seattle family went and explored neat stuff.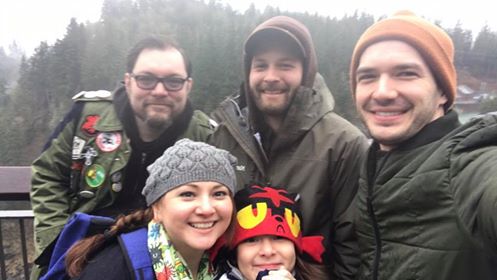 The con was a success! Not only did we have a fantastic time, we also sold out. 

So, now I get ready for the next set of conventions: COD Con (In April) and ACEN (In May). If you are reading this and in Chicagoland area for these cons, let me know. 

As always, we are still questing for reviews on Amazon (Click Here) and Goodreads (Click Here) and Audible (Click Here). Please please please leave a review after you finish. It's how little books get wings and go off to be bigger books. 
Finally. I took an online personality quiz and found out I'm a metal bender.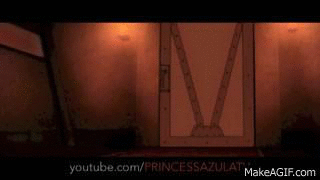 Hell fucking yes.