Aug 21, 2017
Just a quick update to let everyone know that the beginning stages of the developmental editing process are proceeding nicely. I promised a behind-the-scenes look, so read on if you're interested in hearing more....

My developmental editor, Matt Harry, and I have spent the past month passing an 11-page outline back and forth. At this point, we have settled on the arc for the story as a whole, and the arcs of the main characters.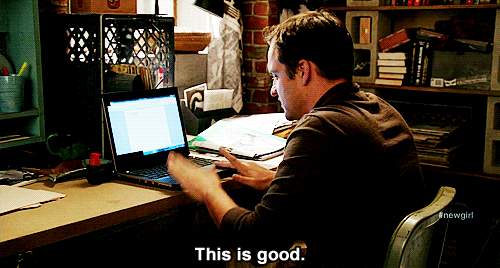 I am thrilled with the tweaks to the original storyboard and feel that the alterations and additions to the initial plot will serve to reinforce the themes. I am eager to see where it leads.

Now that the outline is complete, we are moving on. I am currently spending a few hours a day working on rewriting and editing the first 100 pages to turn over to Matt so that he can provide page-specific notes. As of now, I have worked through about 60% of the first section, and hope to complete it within a week.

Matt will then work through the first 100 pages as I edit and rewrite the next 100 pages. We will then do this with a final section (the book will likely end up between 250 and 300 pages). Because we are adding new scenes and drastically altering others, the second and third segments will take a bit longer to work through.

After the first round is complete, we will rinse and repeat a couple of times until we are both happy with the story.

So, there you have it. As always, thank you for the support. Every day that I sit down and write, I think of all of you. I am forever grateful for this opportunity.

Until next time,

-Jacqui