Jul 26, 2019
Hi everyone! This note is going out through Inkshares, specifically to backers and followers of my novel The Seclusion. 
Thanks to you, The Seclusion, which has been out less than a year, has sold over 3,400 copies, is available in bookstores and libraries across the world, and was recently named a Foreword Indies Award Winner in Sci-Fi. 
Pretty awesome for a crowdfunded book, yes?
Some of you are on my general mailing list, but I know that emails from third parties often get lost in the shuffle. I wanted to let all of you know that the campaign for The Seclusion Part 2 is live and more than a third of the way to its goal of 750 preorders!!!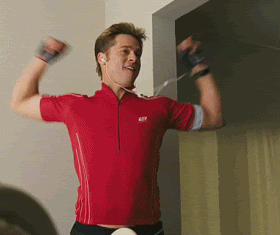 If you have already supported - THANK YOU. If you haven't, your support would mean the world to me and is instrumental in making the sequel a reality. Patch's story isn't over, and the conclusion is one I'm eager to share with you. So, please take the time to check out the campaign page. 
If everyone who preordered The Seclusion participates in this campaign as well, we will reach the goal in no time and be well on the way to getting book two into your hands! 
I have some great perks I'm offering to liven things up this go-around - including a free copy of book one(to keep or pass to a friend), opportunities to take part in behind-the-scenes polls on story development, and cross promotion on my twitter account and in my newsletter for other authors and artists!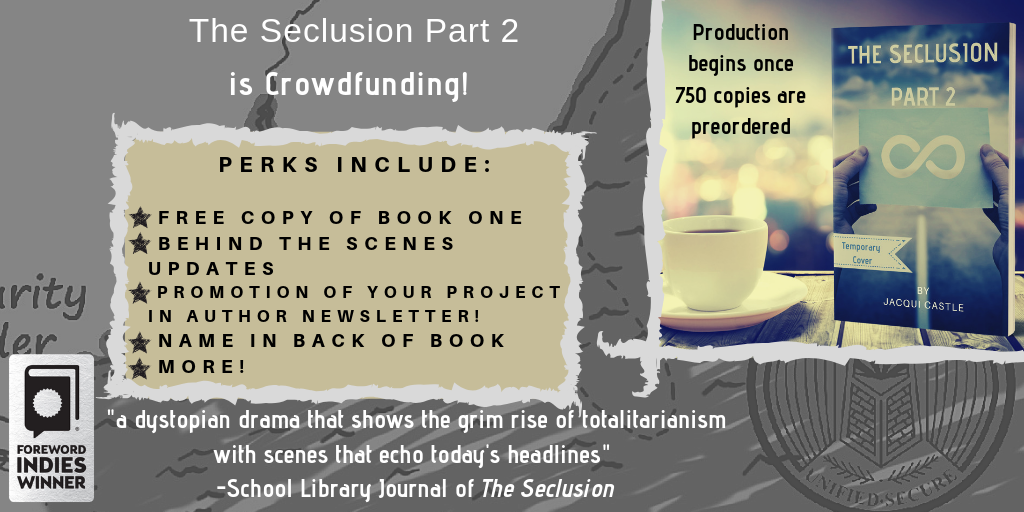 If you haven't checked out the campaign page yet, please do. If you have already preordered, can you let a SciFi, Dystopian-loving friend know? Each time someone refers a supporter, they are entered into a raffle for a $100 Airbnb gift card(unlimited entries). 
So, one last time, please head on over and give it a looksie. 
Thank you again for your continued support, and always know you can reach out to me directly - JacquiCastle@gmail.com