May 2, 2016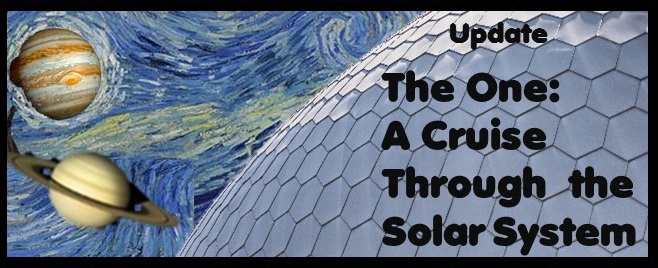 All, thank you for the support. With only 2 weeks left in the contest I am holding steady at number 7. As the winners are the top 3, I would really appreciate any help you can give towards increasing my pre-order count.
Thank you for those who have pointed out errors, all that have been reported have been fixed.

Since it is not possible to reorder the chapters once posted here is the proper reading order 
Thank you again for all your support.
Eric