Nov 20, 2019
Hello friends! It's been a while. 
I'm here to announce that I've been busy! I recently published a short story within the Writing Bloc's DECEPTION! Anthology called "Quibbles". You can purchase the entire anthology on paperback, or for your kindle, here!
OR! You can buy the standalone story for your kindle, here!
Synopsis - "The night Nikki ran away from home, she left under frustrating circumstances. A fight with her parents was the last straw and before midnight, she was gone—not that she had any idea where she was going. However, she may have taken a different path out of town if she had known of the dangers that would find her at the crossroads between Here and There."
Check out the promotional artwork below! And don't forget to leave a review!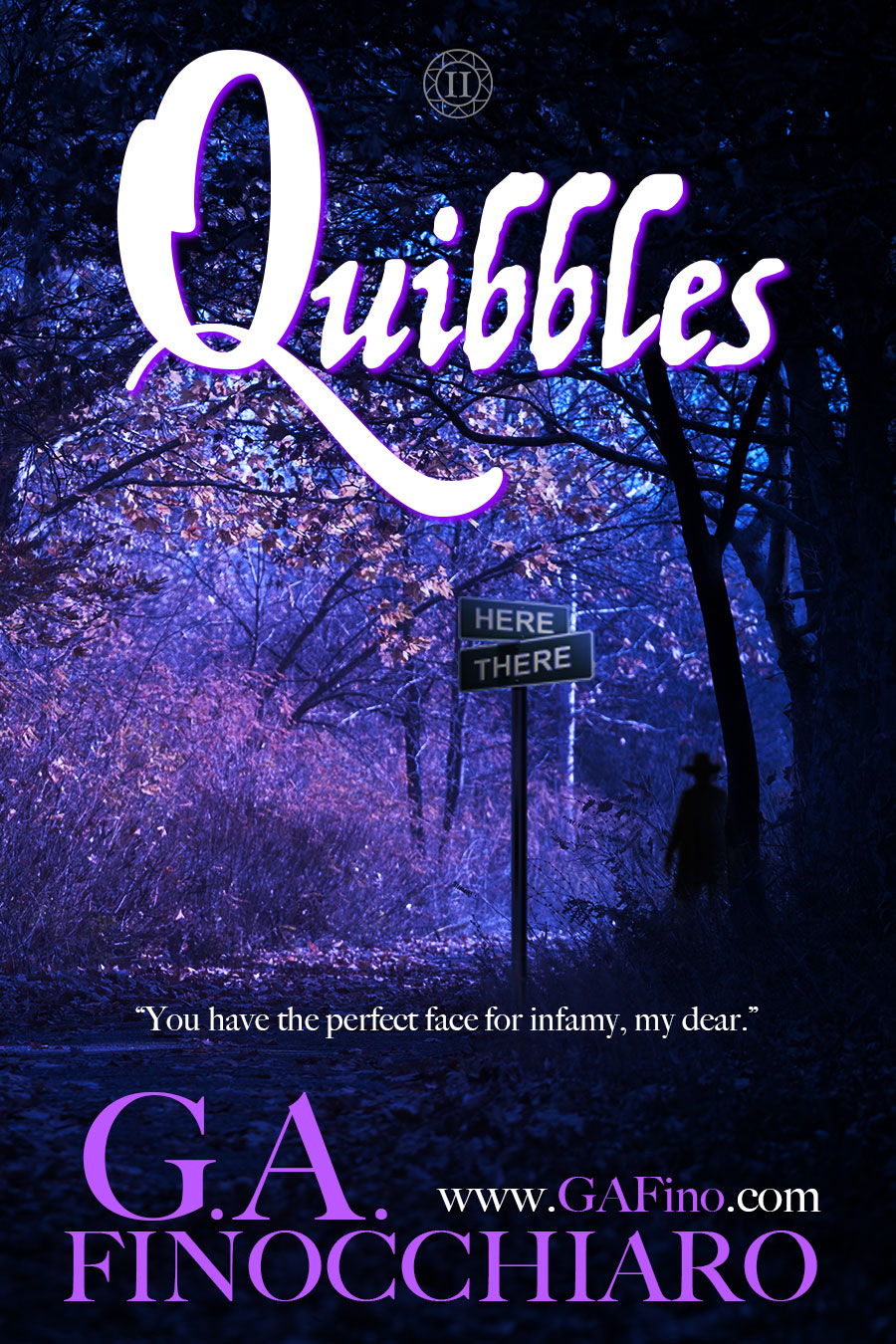 If you'd like to follow me more closely, go to GAFino.com and sign up for my newsletter! Or follow me on twitter!
If you haven't already, don't forget to pick up a copy of The Knightmares too! Or grab a copy or two for holiday gifts!
Exciting new announcements coming soon!
-G.A.