Nov 20, 2015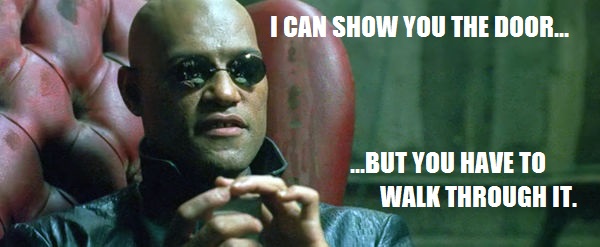 Greetings inhabitants of Sol-3!
I am pleased to announce that the long-awaited Chapter 1 is up and ready for your reading pleasure! 
Thanks to my hard-working editor, Tyler, for his tireless efforts in helping me whip this collection of jumbled words and ideas into a cohesive flowing story. Also, to my wife who has been so patient with me while I've stayed up most nights tapping away on the keyboard.
I will be sending this chapter out shortly from within inkshares, but those of you who are keen can go to: https://www.inkshares.com/projects/the-cora-chronicles-genesis-0162/book_segments/chapter-1-4493
Please leave comments/feedback and by all means, criticism as well. Do remember that it's still a work-in-progress until I reach my funding deadline.
Oh, and if you still haven't found out about my amazing watch-giveaway, please head over to my facebook page for more details: https://www.facebook.com/theCoraChronicles
LLAP \V/,
Vince