Dec 16, 2015
HEY.
GUESS WHAT.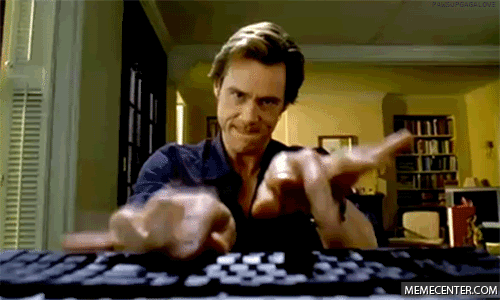 Get ready for the inaugural Inkshares Review-a-Thon! happening this Saturday!
On December 19th, all authors and readers are invited to leave reviews on currently funding Inkshares books using the Inkshares "leave a review" option.

Throughout the day we'll be hanging out on Twitter in the#InksharesReviews tag as we share our favorite book projects, answer author Q&As, debate the merits of astronauts with swords versus cavemen with lasers, and more!

Then, from 6 - 8pm ET, JF Dubeau and Paul Inman of theWriteBrain Podcast will be hosting a video livestream filled with author interviews, review readings, and live announcements of prize winners!

Prizes?!?!

Everyone who leaves a review on December 19th by 6pm ET will be eligible to win one of our fantastic general prizes:

Sword & Laser Contest Winners Package - print copies of the six winning books from the Sword & Laser Inkshares contest!
Nerdist Contest Winners Package - print copies of the five winning books from the Nerdist Inkshares contest!
An immediate pre-order of the book of their choice for five winners!
$30 in Inkshares credits!

Readers: Peruse the "currently funding" books on Inkshares and leave as many reviews as you want on Dec 19th. You could even start up a "must-have" list of books to order in case you win a free pre-order or the $30 in credits!

Authors: Join our review exchange to leave three reviews in exchange for two guaranteed reviews on your Inkshares project and a chance at author-exclusive prizes! Email me at cara.c.weston@gmail.com to learn more and get on the list.

It's gonna be fun.