Jul 18, 2017
Hello everyone! I have exciting news I want to share with you! 
I have recently begun podcasting! My podcast is titled, Waking Up Bipolar with Chris Cole, and I'll be covering all things bipolar, spirituality, and generally trying to be a better human being.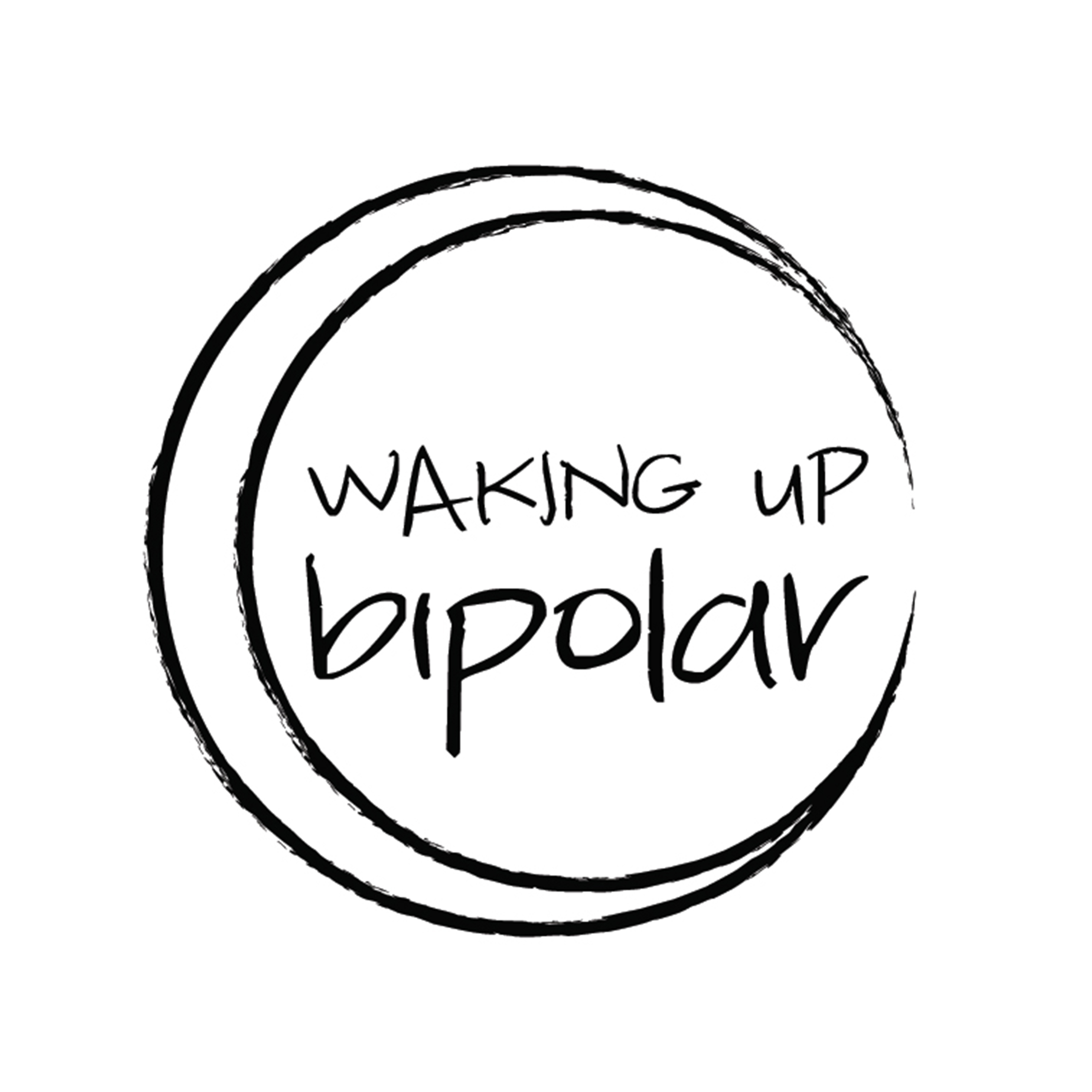 The Waking Up Bipolar podcast is currently available on the following platforms:
Apple Podcasts (click for Apple/iPhone)
Google Play (click for Google/Android)
If you have a preferred way of listening to podcasts and cannot find Waking Up Bipolar, please let me know, and I'll figure out how to make sure you do. Podcast episodes will also be appear on my website at colecoaching.com/wakingupbipolar
Thank you for your continued support, and hopefully this can be another way for us to stay in touch.