Nov 1, 2016
Hi Everybody,
My apologies, as it's been awhile since I've provided an update for the production timeline for The Battle Within. Part of that is by design as I haven't wanted to flood any inboxes, but part of it is also a lack of discipline. On that note, please find below a quick update!
Timeline           
The manuscript for The Battle Within is currently with Girl Friday Productions as it goes through a line edit, which is punctuation, grammar, and other 'in the weeds' details. This edit will be done by the end of November, following which the manuscript goes into the proofread stage. Not to get into too much technicalities, but the proofread isn't as easy as it sounds because it takes into account visual appeal based on how the chosen font breaks across the page sizes. Bottom line, the proofed manuscript is scheduled to be complete by 12 January 2017. On a separate note, the cover has been finalized, very happy with how it turned out!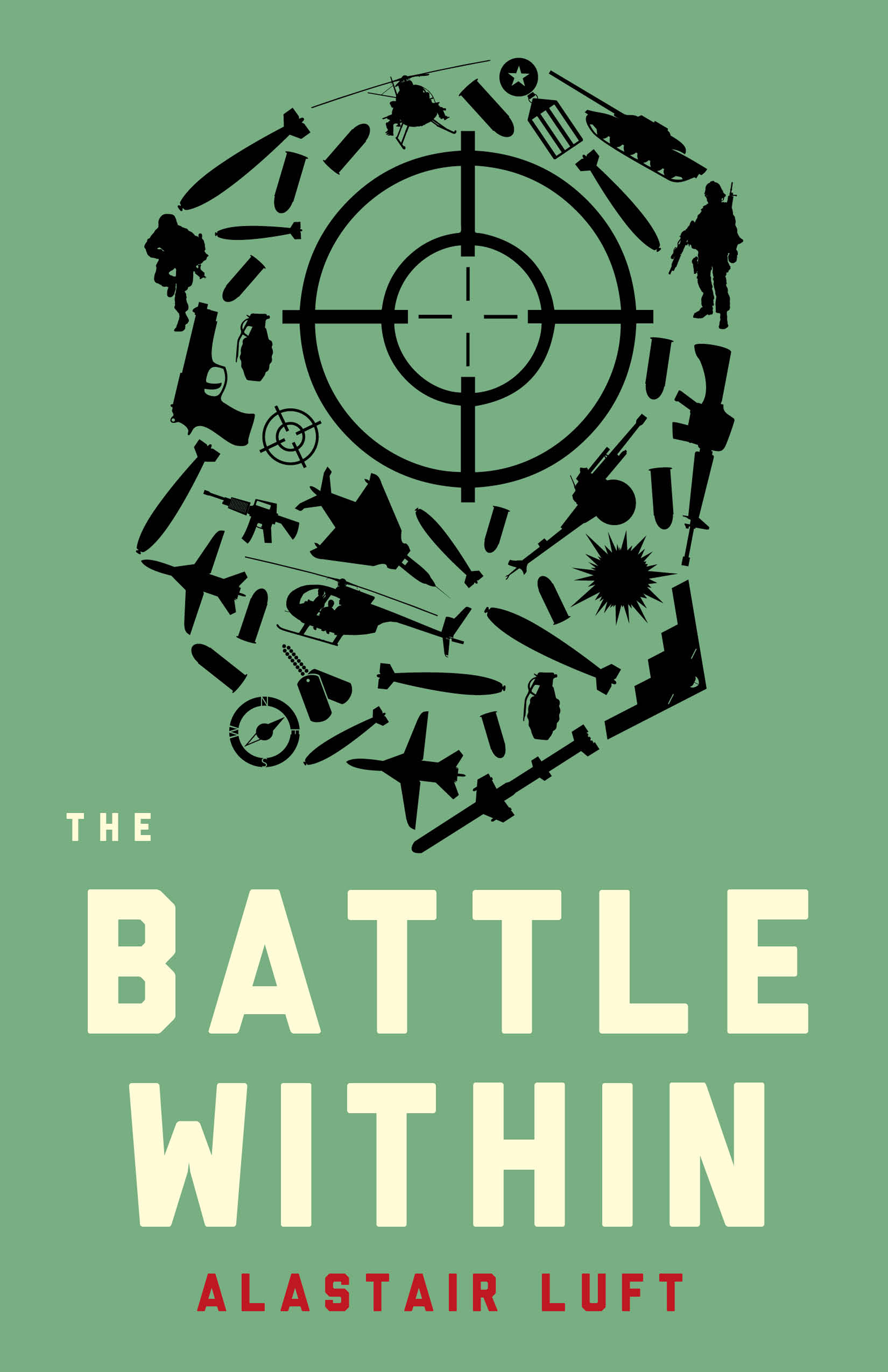 What does all that mean? It means that the book itself will be completed by mid-Jan 2017. Unfortunately for readers, the end of the production process is only the beginning of the marketing process.
From Jan 2017 to Jun 2017, Inkshares will be identifying prominent people who would be interested in reading and possibly endorsing the book. In addition, Inkshares will be laying the groundwork for the book launch, which could include interviews, reviews in national or local media, and getting the book into more bookstores. When all is said and done, The Battle Within will be released on 27 Jun 2017.
Opportunities to Help

Although The Battle Within production process is largely transparent to anyone not directly involved, that doesn't mean there aren't opportunities to help out, if you're interested. As I mentioned earlier, once the manuscript is done, Inkshares will be looking for influential people (based either on their involvement in the book industry or through links to subject material) to read and (hopefully!) endorse the book by having a blurb on the jacket cover or as part of the marketing campaign. If you know someone who might fit that bill and would consider reading an advance copy, it would be a huge help.
Other Projects
As The Battle Within progresses, I'm keeping busy with some new projects that may be of interest. First and foremost, I'm halfway through a second draft of my second novel, tentatively named Jihadi Bride. I won't give any more detail for the moment as I haven't even engaged beta readers yet, but I think that it's an exciting story that I hope to be able to share within 9 – 12 months.
I'm also running a blog at www.AlastairLuft.com, where I've been publishing articles on various challenges I've encountered so far as a writer, as well as interviews with other authors. Lastly, I've been playing around with writing poetry (mostly as a method to improve my writing) and I'm toying with the idea of perhaps releasing a short e-book later next year, although lots will depend on continued inspiration! Please find attached a short poem I wrote several weeks ago – would love your feedback if you have the time.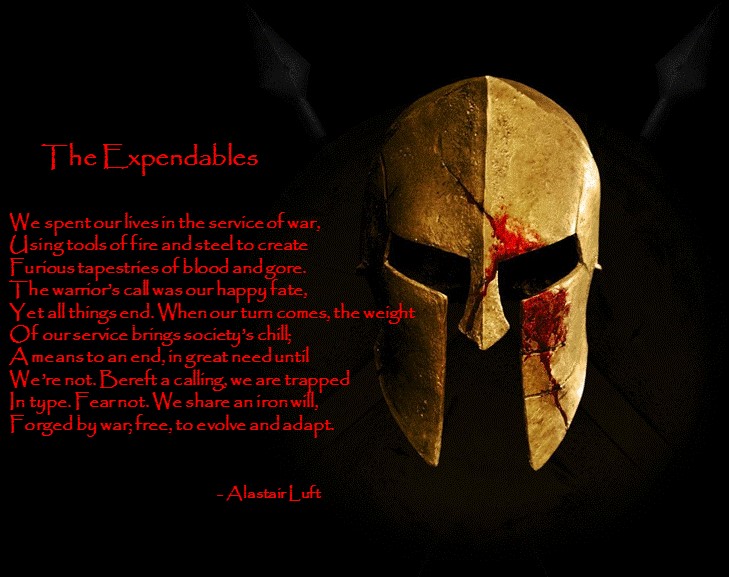 So that's it, I hope this update was helpful and I'll endeavour to provide more frequent updates. As an alternative, please consider liking my author page at www.facebook.com/AlastairLuft if you'd like updates via Facebook, or signing up to an e-mail list through my blog. As always, should you have any questions, please feel free to get in touch with me at any time.
 All the best,
 Alastair Luft