Nov 15, 2020
(This should be a single email ONLY if you do not follow my other book, The Slave Prince.)  

Get A FREE Book Now!!!
Well... not this book. I'm sure you already have a copy. But... I'm talking about my newest title on Inkshares, Whispers of the Wind! And what I meant to say was, you can now READ the entire book, all 65,841 words, for free as part of its participation in the 2020 All-Genre Manuscript Contest!
So... what is the book about? 
Seventeen-year-old Robb is the king of Zeruko. He, and his twin sister Myra, ascended the throne after their father's passing. According to many, King Daemon-arch-nemesis and ruler of Tentazoa-murdered the late king. But despite the claims, Robb believes his father is still alive.

With a desire to bring his father home, Robb leaves Zeruko with his trusted friend Spion. The pair travel to the realms of the universe through the magic of raindrops. From the hazardous trip behind enemy lines to the festive East Asian-esque Meihua; from the kingdom hovering above the clouds to the heterogeneous society of a tunneled realm, every step in his journey uncovers a gem of his past, present, and future. And in one foresight, Robb learns the daunting fate of Zeruko.

 (Book cover below)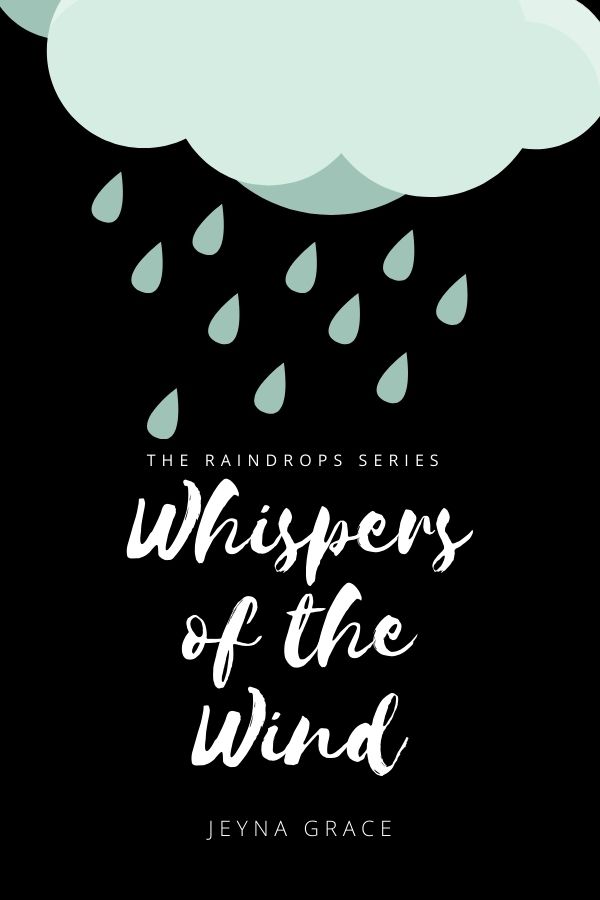 You can read more about the book on the book page, alongside all chapters ready to be devoured in your spare time. The book is also open for pre-orders, should you wish to fund it. That being said, if you love realm travel, magic, and youthful adventures, do give Whispers of the Wind a try! I would really appreciate it.