Oct 27, 2016
Dearest readers,
First off, I'd like to apologize for my silence as of late. Life has had it's strange way with me as it so often seems to do. As a result, the time I was able to contribute to the crowd-funding aspects of my book was exceedingly limited. I do hate making excuses though, so I hope you will all forgive me for my negligence.
So as it happens there is a mere ten days left in my campaign. That being said, unless you wonderful folks get around 500 more people to pre-order, then winning the contest will be quite impossible. 
The past month or so I've had a newfound focus on pushing forward and finishing the book I've had rolling around in my head for years. In taking a step back from the crazy rush of trying to get it published, I've been able to really focus on making something of good quality. 

While I can't express how absolutely grateful I am for the support I received, it would be in vain if I wasn't able to deliver something I could be proud of to you. That being said, losing this contest is only the beginning of this whole process. I appreciate Inkshares for giving me the drive to write again. 
Fear not friends! Your money will be refunded. If you are truly interested in following "The Axiom", I encourage you to send me a message on here, or shoot me an email. You could also "slide into my DM's" on Twitter as the kids say.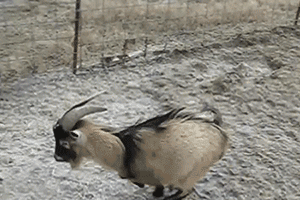 I'll try and keep the page updated with any info about the book and what not. Any changes I'll be sure to note. 
Thank you again, you beautiful people.
Regards,
Jesse Swinson